Blog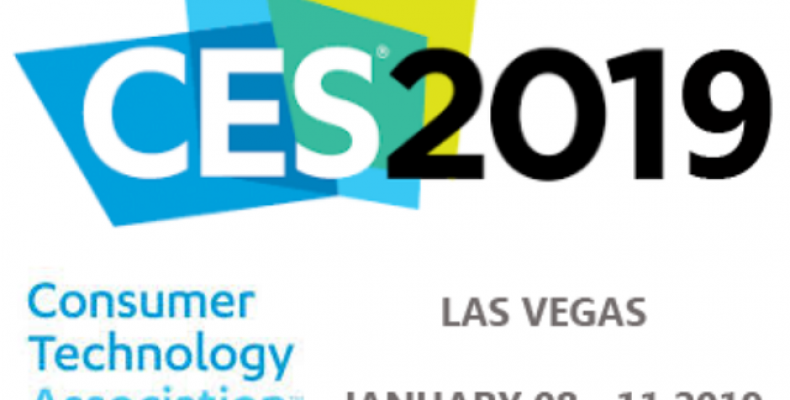 What to Expect From CES 2019?
CES 2019 is only days away. So, what do we hope to find this year around? The CES is the largest consumer fair in the world and sees participation from the biggest names in town. From laptops, to foldable phones, to the world of gaming and of course AR and VR tech, CES 2019 has a lot in store.
This year around though there will be some major players out to showcase their wares, CES 2019 may not have any ground breaking stuff this time. But that's not to say there won't be some new releases especially when it comes to 5G and phones and laptops that will be 5G ready.
Laptops and PCs at CES 2019:
The Laptop and PC niche is an interesting place to start off at. There does not seem to be any massive change expected this time around at CES 2019, but we will see a lot of new developments. A lot of new developments such as wider adoption of Intel's new processor, Nividia's latest new GPU and new competition from AMD all this and more will be in store at the CES 2019. This year's new developments will be in the form of better and easier ways to use your PC and not necessarily a whole new kind of PC.
It may be a little too early to talk 5G but the laptop industry could see its first 5G compatible system at CES 2019. But keep your fingers crossed for some surprises at the event.
Gaming at CES 2019:
The annual CES at Las Vegas has become a place where the gaming world comes to learn of new releases. From better graphics to experimental designs to bigger and better 4K gaming experiences, CES 2019 is the place to be if you want news in the gaming world.
Nividia is all set to take center stage this time around with news of its new RTX graphics card coming to laptops. Acer, Asus, Alienware, Razer and more are all set to show off their latest offerings and also their more over the top hardware.
Automobiles and CES 2019:
CES has now become a hot spot for new releases when it comes to the automobile industry. The show has garnered so much attention in the past when it comes to the automobile industry, that the Detroit Auto show that was held days from the CES has now packed up and moved to the summer beginning 2020.
From e-scooters to other more tamer versions of cars, companies form Hyundai and others are all set to showcase what they have up their sleeves. Audi also has some news regarding an infotainment pack with Disney. Startup Byton is all set to bring more Electric cars onto the table this time around too.
Drones at the CES 2019:
DJI is awfully quiet about what it has in store for CES 2019 after releasing news of a $99 toy Tello Drone. The Chinese company's last release was of a tiny drone that shoots video in 4K.