Blog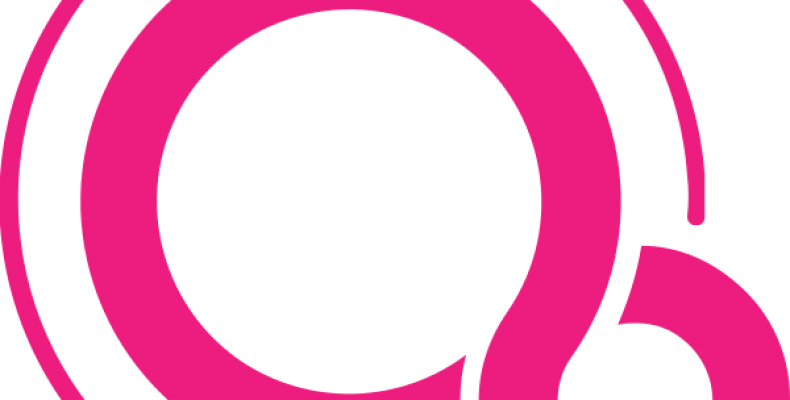 Google Fuchsia: A New Operating System?
At a recent event- the Linux Security Summit, Google got its Google Fuchsia system reviewed by the NSA. Now the NSA is more than interested in this software as they'd like to see whether it could be used by the government, that is if it can be considered secure enough to use.
As with all things tech, there were a lot of rumours surrounding Google New Operating System Fuchsia, will it replace Android? Is it Linux? At present all we know is that these are just rumours and there is no concrete proof that any of these things could be true.
But the NSA with their interest in Google New Operating System Fuchsia has taken to looking into it at the recently held North American Linux Security Summit and have made certain findings regarding Google fuchsia.
New Operating System with Google Fuchsia?
Google fuchsia has an underlying micro kernel called Zircon. The NSA's main focus of attention was on the security in  Fuchsia and it's underlying micro kernel.
Zircon has evolved from a branching out of Little Kernel and the Android bootloader. After that it has been onto several modifications to become what it has become or the micro kernel that it is today.
It has everything that is required to boot a system like userspace services, libraries, talk to hardware programs, load userspace processes and run them and drivers. It also supports various object types. Google fuchsia is then built on top of all this.
This new form or modular system- Google New Operating System Fuchsia can be used from low resources systems all the way up to a desktop PC. Object modules can be added for more functionality.
Google Fuchsia has the appearance of UNIX/LINUX:
Google New Operating System Fuchsia also has support for Portable Operating System Interface conventions. What this basically means from a developer's view point is that Google New Operating System Fuchsia looks like UNIX/LINUX.
Google fuchsia uses Google's Flutter which Google and developers can use to build Chrome OS and Android apps. Google fuchsia is also said to support Apple's Swift language.
Security issues Galore with Google Fuchsia:
Now back to the NSA's review of the security issues concerning the use of Google fuchsia. As a part of the government, the NSA wants to ensure that the government ends up using secure systems and not ones with a buck load of security issues which apparently Google fuchsia has.
First on the list was that in Google New Operating System Fuchsia, only Zircon runs on supervisory mode everything else besides, runs on user mode like the filesystem, drivers, network and…. you get the picture. This means that Google Fuchsia is a whole different ball game when it comes to an operating system.
Besides this the team behind NSA found numerous other security issues with fuchsia.
At present Google fuchsia is far from ready for production and is still a work in progress. There is still a long way to go especially with the security issues concerning Google New Operating System Fuchsia that needs to be addressed before the new operating system can be made main stream.