Blog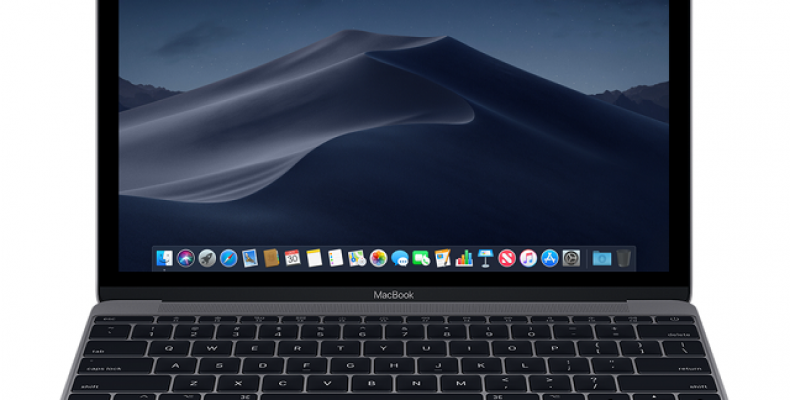 The Best Accessories for your MacBook
Apple's MacBook is known to have some of the best accessories that are available for a laptop. So whether you're using your MacBook for fun or for work these accessories are sure to grab your attention. So without further ado let's see what these best accessories your MacBook are.
MophiePowerstation AC External Battery Pack: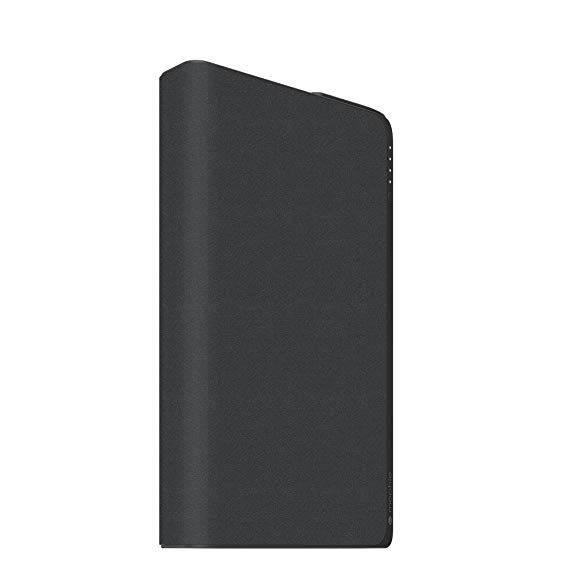 The first on our list of best accessories for your MacBook features this amazing gadget. Praised for its sleek design and fast charging abilities by PC Magazine, this is a must have power bank for any MacBook owner. It packs up to 22,000 mAh of battery juice that translates to just about 15 hours of battery life on your MacBook.
This is one of the best accessories for your MacBook that comes with a fabric cover too.
RAVPower PD Pioneer 45W GaN Wall Charger: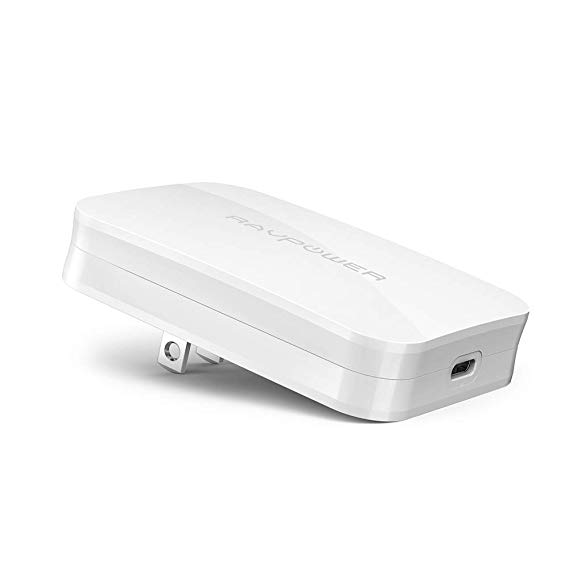 If you're not pleased with the brick of a charger that Apple has provided for the MacBook then this is gadget will be one of the best accessories for your MacBook that you can lay your hands on.  It is ultra- thin and can charge power hungry devices with a delivery of up to 45 Watts.
It's just half an inch thick and 2 inches tall, but this is one gadget that is really worth the buy. This gadget even comes with a UL- certificate which basically means that your devices will be safe while charging.
Peak Design Everyday BackPack:
This backpack is not only stylish and sturdy but is also capable of handling a 15inch MacBook with ease too. Not only a MacBook but you can also fit in two DSLR systems with lenses plus still has room for any other tech you might thing of toting along.
The interior of the bag comes with a customizable layout so you can arrange things just the way you like it. This is one of the best accessories for your MacBook that comes with color choices as well. You can choose from black, brown, charcoal and ash.
This bag has even garnered praise form The Verge and Digital Photography Review.
Samsung T5 Portable SSD:
With this accessory you get incredibly fast read and write speeds making every day work a lot faster. The Samsung T5 Portable SSD comes with 256 bit encryption as well. The Samsung T5 has become the talk of the town with websites such as the Wirecutter and TechRadar praising it for its reliability and performance. You can get up to 2 TB of storage with this gadget along with a three year warranty too.
Inatek Felt Storage Pouch Bag Case:
It may not look expensive but this is one handy pouch when it comes to carrying along your MacBook charging brick. Besides toting along your charging brick you can also carry along other cables as well as dongles. This pouch comes with enough room to carry a portable battery as well as even a wireless mouse. It should be no wonder then, why this gadget features on this list of best accessories for your MacBook.