Blog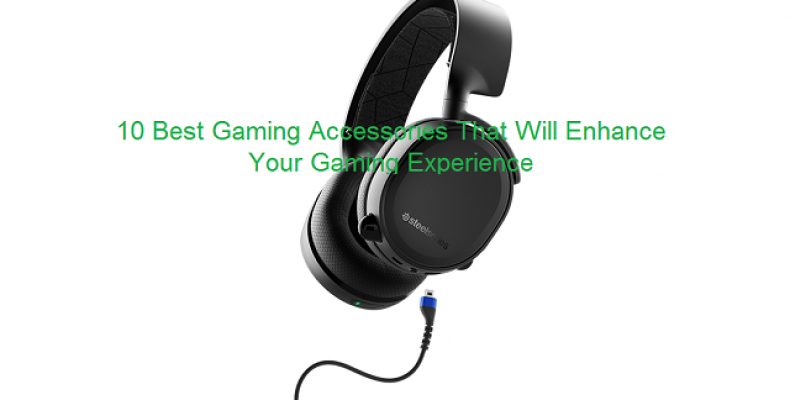 10 Best Gaming Accessories That Will Enhance Your Gaming Experience
In order to enjoy your gaming experience, you will want to invest in some gaming accessories. You may have the right processing power, but owning the right gaming accessories can help you ace your gaming skills.
In the market there are a lot of gaming accessories that are available. Many of the gaming accessories may look quite cool and even futuristic. Some of them could be useful, while some may be absolutely useless.
10 Best Gaming Accessories That Will Enhance Your Gaming Experience
Here we will take a look at some of the best gaming accessories in the market.
Logitech G502 Hero Gaming Mouse, the Best Gaming Accessories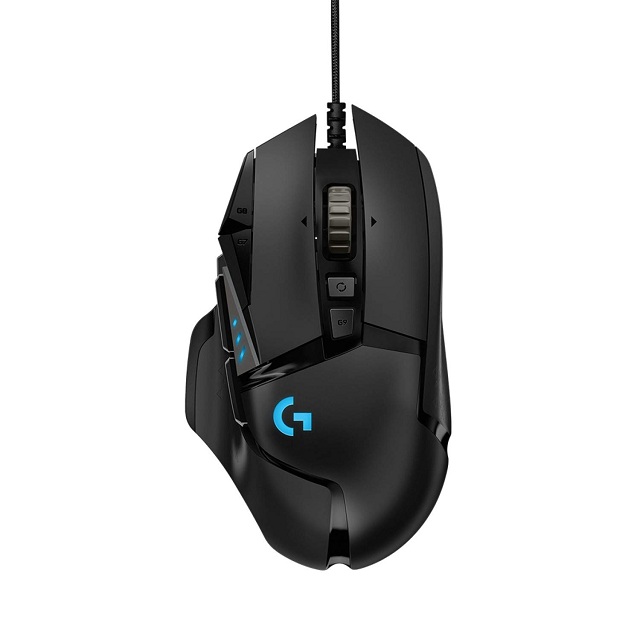 The Logitech G502 Hero Gaming Mouse is an impressive gaming accessory that comes with advanced Hero 16k optical sensor. It features maximum tracking accuracy, customizable RGB lighting, custom game profiles and repositionable weights.
It is priced at $79.99 which is on Amazon Summer Days sale for $57.99.
Best Gaming Accessories: Logitech G413 Gaming Keyboard
One of the useful gaming accessories is the Logitech G413 Gaming Keyboard. It is a mechanical keyboard which is currently available on Amazon for $69.98 down from the original price of $89.99.
You will not get the RGB lighting, but the USB passthrough. You get the precise, clear, red lighting through the keycap which ensures that the keys are always visible. This prevents distraction especially during the late night gaming sessions.
The Logitech G413 Gaming Keyboard has a brushed 5052 aluminum-magnesium alloy finish. This comes with Logitech's Romer-G tactile mechanical switches. The Romer-G mechanical key switches is built for high grade performance and a response that is quicker and quieter.
Another Gaming Accessories: Razer Cynosa Chroma Gaming Keyboard
Among the gaming accessories, the Razer Cynosa Chroma Gaming Keyboard is very useful. It is a gaming grade keyboard that has all the essential features that a gamer needs.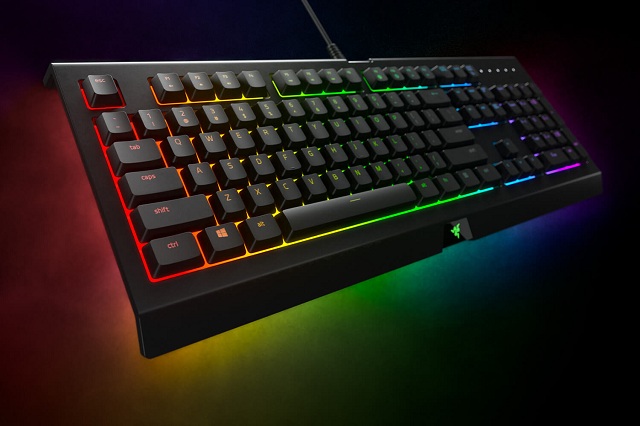 It comes with soft cushioned individual backlit gaming keys. The keys are programmable and offer 16.8 million color options. You can choose from pre-loaded lighting effects or customize your own. You can also create your individual gaming experience through Razer Synapse 3 (Beta).
It has a spill-resistant design which keeps your keyboard safe. This keyboard is not mechanical. The Razer Cynosa Chroma Gaming Keyboard is currently available on Amazon for $49.99 with a discount of $10.00.
SteelSeries Arctis Raw Gaming Headset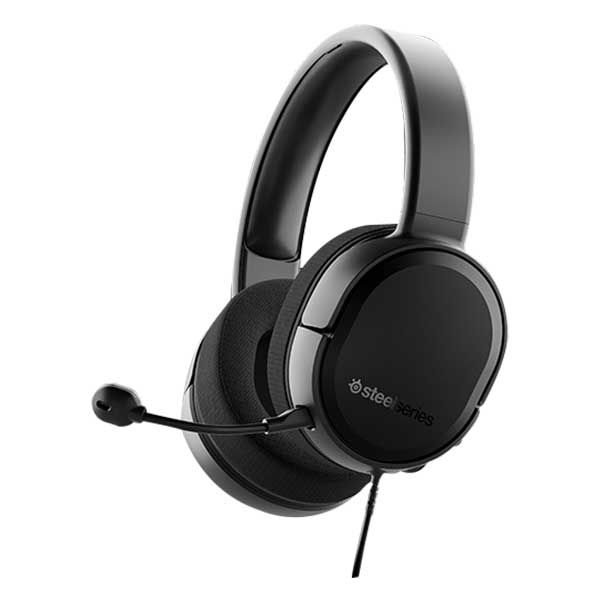 SteelSeries is renowned for their premium gaming accessories and the Arctis Raw Gaming Headset is one of them. It is a solid pair of gaming headphones that supports Xbox, Nintendo Switch, Mac and Sony PlayStation. It however does not support Windows PC.
This gaming headset comes with 40mm drivers, a detachable microphone and on-ear controls for volume and mic mute. It has a light weight design with fabric for comfort and comes with Y Split extension cable.
During the Amazon Summer Sale, the SteelSeries Arctis Raw Gaming Headset is available for around $50.00
Kotion Each S1 Pro Gaming USB Sound Card, Top Gaming Accessories
This little gaming accessory is very useful if your gaming is audio. It turns your earphones or stereo speaker into 7.1 channel environment. It has a built-in volume knob and buttons that can quickly mute your mic or speaker/headset mic. The LED display light shows connectivity of the product.
The Sound Card Adapter Audio Cable supports headphones, earphones, gaming headsets, microphones, etc. It is easy to carry as it is just 18cm in length and 3.4cm wide. With the S1 Pro Gaming USB Sound Card no drivers are needed. You can just plug and play for instant audio playback. It is compatible with all major operation systems.
This gaming accessory is priced around $7.00 during the Amazon Summer Sale.
Desktop air cooler: A gaming accessory that keeps the CPU and entire desktop cool
Spending long hours at your desktop computer playing your favorite game can cause wear and tear of the CPU. With the result, the temperature can rise causing the system to stop working or malfunction.
By using the desktop air cooler, this gaming accessory can help prevent this problem. The CPU and the entire system will remain cool while you play games. The added advantage is that with the Desktop air cooler there is low consumption of energy. It also does not disturb you while you are gaming. The Desktop air cooler comes with a water reservoir that can be filled with 2 cups of water. With this gaming accessory, you can play games on your computer for hours without stressing about heating issues.
Gaming keyboard wrist pad: A gaming accessory to support your wrists while playing games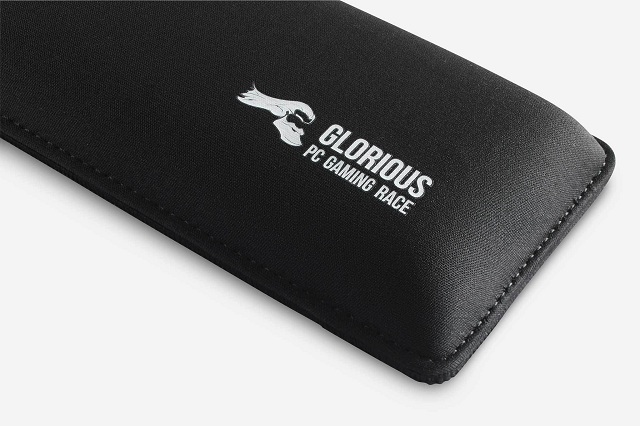 There are various keyboards in the market. They differ in designs and styles. The gamers need special padding for their wrists when they play games. This gaming accessory is needed for racing games for PC in which you use most of your fingers to control your car. With the help of the gaming keyboard wrist pad, your hands can be placed beside the keyboard and fingers on the appropriate keys. This allows you race ahead without causing any injury to your hands or fingers.
Gaming Chair: A gaming accessory to support your neck and back while playing games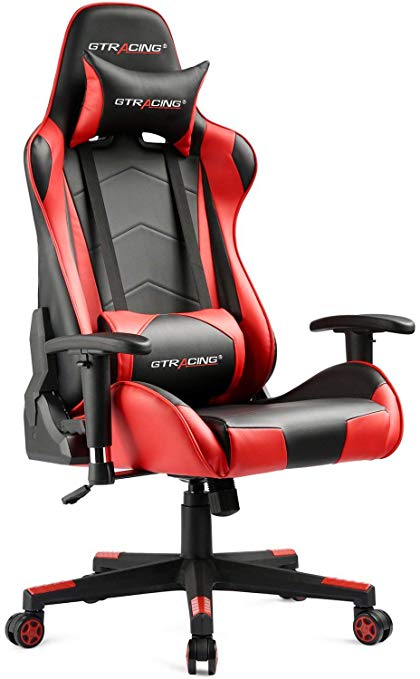 Sitting for long hours in front of the computer is detrimental to health, the most common being back ache and spondylitis. It is advisable to invest in a chair meant for gamers. This gaming accessory is designed in similar lines of a racing car seat. It has a tall back for complete support of your head and neck.
 A cord management

Gaming Accessories: Cable drops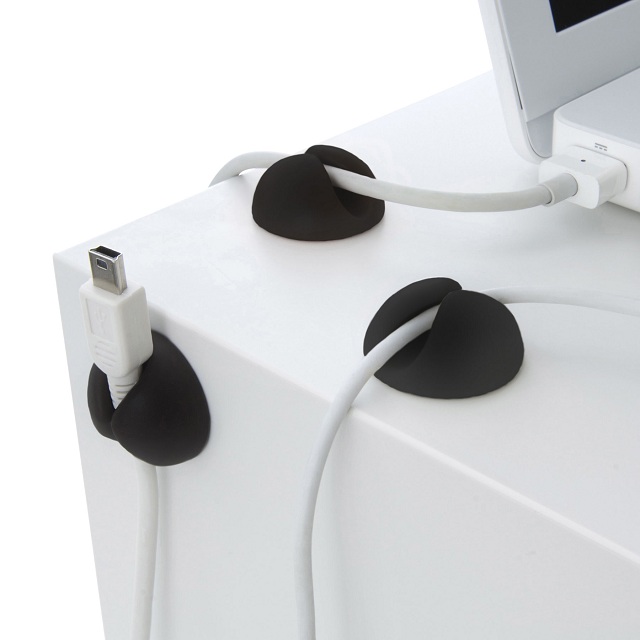 There are plenty of wires around the gaming area. Cables attached to the monitor, speakers, mouse, keyboard and other parts get entangled at the back of the computer table. Cable drops are very handy for managing all the cables efficiently. The cable drops come in packs of 5, 7 or 9. You can get any of the packs depending on the number of cables you want to keep together.
The most important Gaming Accessories :Desktop punching bag

Most of the gamers are so involved in the game. It may so happen that when you are about to complete a level, you may get killed. In such a situation, gamers smash whatever is in their way due to frustration. Instead of venting your anger on expensive items, the best gaming accessory would be a desktop punching bag. These inflate easily and gives you stress relief while playing.