Blog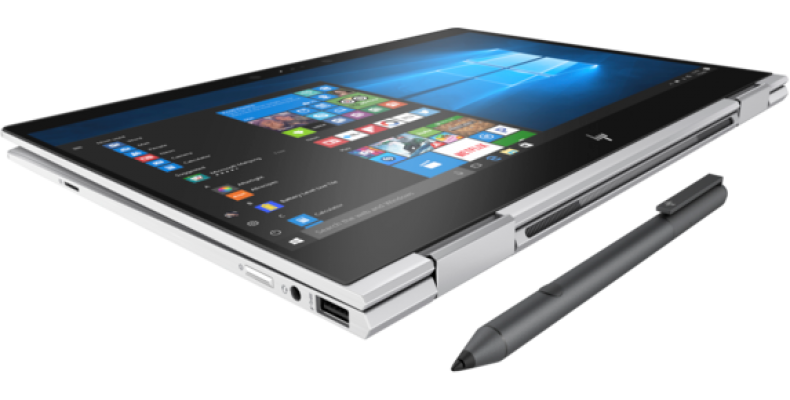 The Best Touchscreen Laptops of 2019
Touch Screens are not only a cool feature to have in a laptop but also gives great use. It makes it easier to maneuver through your work. Whether you're looking through pictures, browsing the internet or even making a quick sketch of something, touchscreen is something that is great to have. It may not be totally necessary but really adds to the efficiency by which you can use your laptop.Here is the great list of Best Touchscreen Laptops.
Since touch screen came out, it has gone a long way by way of improvements. It has become faster in reacting to touch as well as more accurate. More than that it does not drain your laptop's battery much.  As for price with more low cost touch sensitive displays coming out there, you don't have to shell out a lot too.
But what are the best touch screen laptops in 2019? That's what we are here to find out. When looking at touchscreen laptops there are a lot of options, but before we get too overwhelmed here is a gist of what you should be looking out for.
Clamshell laptops with touchscreen are good options but if you want the full benefit of touchscreen then going in for a two in one is your best bet. Now here too there are two options you can get a laptop with full detachability or you could go in for a bendable option. This choice depends on your use.
Top 4 Best Touchscreen Laptops of 2019
Talking about use- if you're on a budget and still want touchscreen then the upcoming Lenovo IdeaPads are a really good option. They were first announced in the Mobile World Congress held earlier this year. For business use there's always HP. HP's EliteBook x360 1040 G5 is not only aesthetically pleasing but also great in the performance department and has a comfortable enough keyboard to use. Not to confuse you any further, let's look at our list of best touchscreen Laptops of 2019.
HP Spectre x360- the 13inch variety:
Pros: Good to look at, full day battery life, 1080p display panel, highly responsive keyboard and strong audio.
Cons: Bloatware, display is more on the duller side and thick bezels.
Key Specifications:  CPU Intel core i7, RAM 8GB or 16GB, GPU Intel UHD 620. Storage- 256GB or 512 GB SSD. Display- 15.6 inch with 1080p or 4K.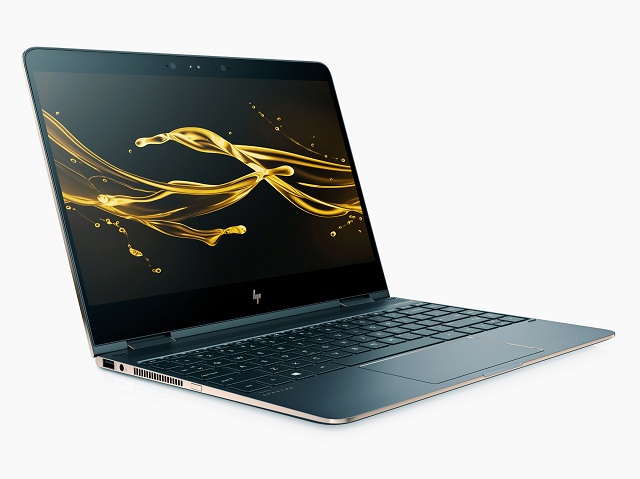 If you're looking at the best of the best touchscreen Laptops of 2019, then you won't have to look far. This is the best laptop that has come in 2019 so far and the best does not disappoint. This laptop is not only fast but also is soft on the eyes as well. It has gem cut edges and faceted corners to add to its sheen. It's sleek and houses a 13.3 inch screen with a 1080p display. It is of the foldable variety and can fold all the way back in tablet mode.  If you're an artist then this machine should feel easy to use. Its stylus is responsive and easy to use. As for battery life you get a full day's charge with one charge.
The keyboard too is very responsive making it ideal for completing work in short deadlines. If you prefer a larger screen then this laptop also comes in a 15 inch screen version as well.
Lenovo Yoga C930 as one of the best touchscreen Laptops of 2019:
Pros: Sleek, light enough to carry around, strong performance, long battery life, good speakers.
Cons: Not- so- good keyboard, basic 1080 display.
Specs: CPU Up to Intel core i7- 8550U, RAM to 16 GB, GPU Intel UHD 620. Storage: to 1TB SSD.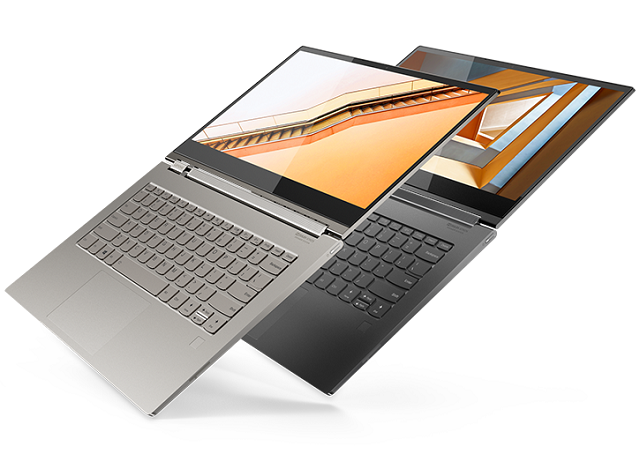 This is your 2 in 1 touch screen laptop. The Lenovo Yoga C930 is sleek and fits into a stylish aluminum chassis. This is your all- rounder touch screen laptop. It can last to up to 10 hours of battery life with a full charge. It can be used in tent mode or turned all the way when you wish to use it in tablet mode. This touch screen laptop even has a designated slot for your stylus, so you don't lose it when not using it.
This is one of thebest touchscreen Laptops of 2019 when it comes to pumping out clear and quality sound from its soundbar hinge. Besides this, the laptop also provides some cool features like a web cam slider to cover the webcam when not in use.
Microsoft Surface Pro 6:
Pros: strong performance, day long battery life, quality display, highly responsive stylus.
Cons: USB –C slot is missing, Slow SSD.
Specifications: CPU to Intel i7, RAM 8GB and 16GB variety, GPU Intel UHD 620. Display 12.3 inches and 2736 x 1824 pixels. Storage to 1 TB SSD.
This is one of thebest touchscreen Laptops of 2019 of the detachable variety. One of the reasons why this laptop features on our list of best touchscreen Laptops of 2019 is because of its amazing display. The 12.3 inch, 2736 x 1824 will just blow you away. Whether you're binge watch Netflix or have other work to do, this display will just take your breath away. It gives clear, saturated and lucid images, promising to make this laptop a great buy. The detachable feature of this laptop is great when you're on the go making it easier to handle. Before I forget, the laptop also comes with a kickstand that allows you to tilt the display and use the laptop as if it were on a drafting table.
Lenovo ThinkPad X1 Carbon:
Pros: Sleek, lightweight, long battery life, great keyboard.
Cons: OK Speakers, Basic webcam
Specifications: CPU to Intel Core i7- 8650U, RAM to 16GB, GPU Intel UHD 620. Display- 14 inch 1080p or 2560p x 1440p.Storage to 1TB SSD.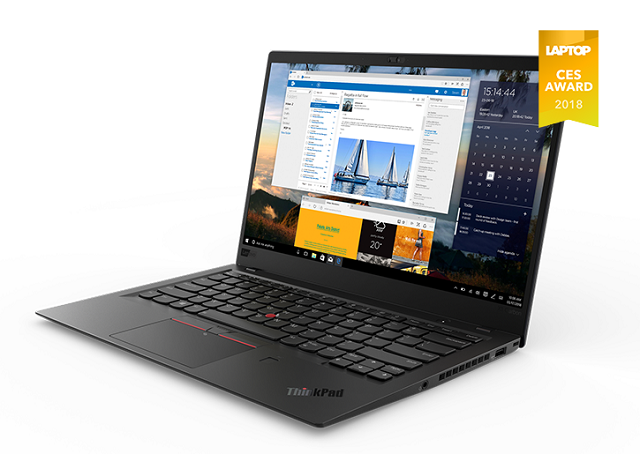 This laptop has great performance and an all- day battery life. What's more is that this Laptop comes with an excellent display- one of the best so far on our list of best touchscreen Laptops of 2019. It has a peek brightness of 469 nits that makes it great for viewing content out- doors even on bright sunny days.