Blog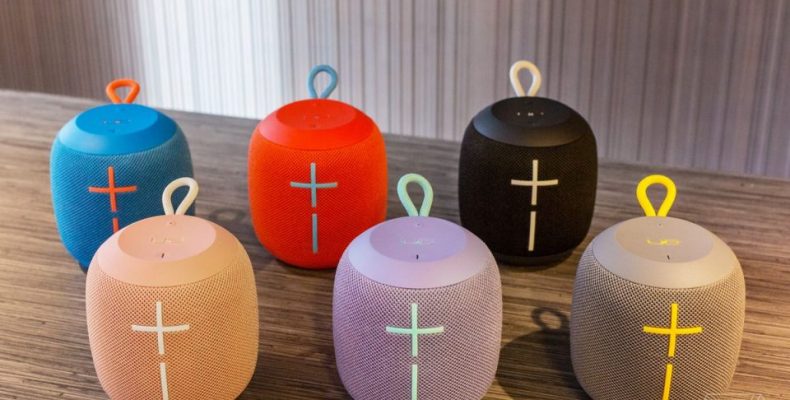 Geekless Tech Gadget Review: UE Wonderboom
EU Wonderboom: Logitech is trying now with a new
Bluetooth
speaker format for the masses
Logitech is still an important brand for Apple users. There are some of their accessories that made us love them. (I write this myself using a G502 mouse, the most comfortable I have ever used despite using cable), and its recent success with the new gadget called Wonderboom – Ultimate speakers have encouraged users to expect eagerly its evolving product line.We have recently been able to test one of these evolutions, the EU speaker Wonderboom. By its measures and general form it is not possible to determine if this gadget is an improvement of the EU Roll or of the UE Boom 2, but after proving this gadget in depth we can say that it is a new format that benefits the listener with both ranges.An EU Boom 2 "crushed
Let's start with the basics. The UE Wonderboom is a Bluetooth speaker, of a reduced size to be able to take it wherever we want. It can be immersed in water and is resistant to falls of up to 1.7 meters. Its length is slightly more than half that of the EU Boom 2, but its width is quite higher. The sound quality comes close to that of the Boom 2 and exceeds that of the EU Roll thanks to having more power in the bass.
Let's make the main comparative on a table side by side with his brothers.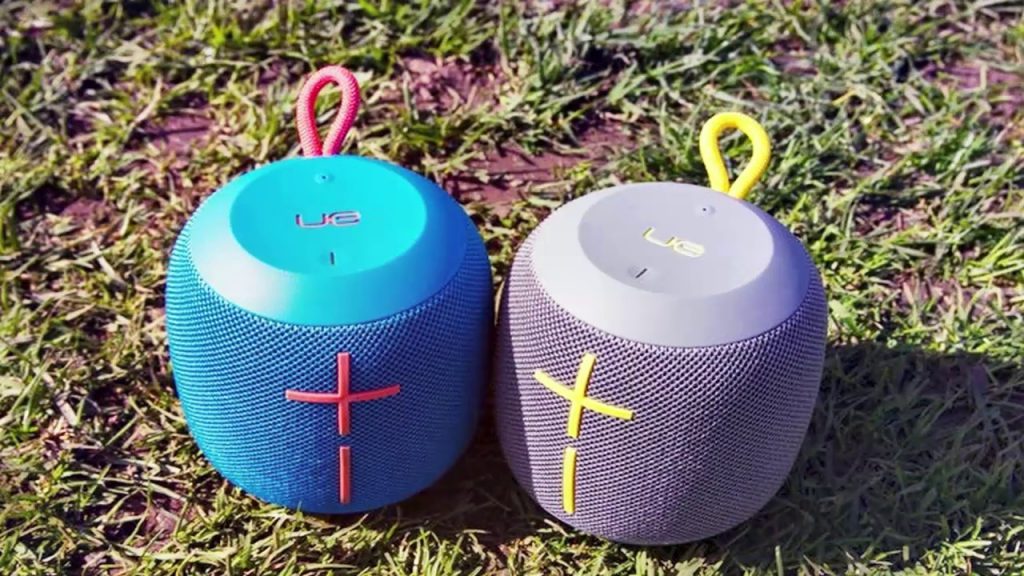 In measurements, it is appreciated that this gadget has a lower height since we get it so it is better in any backpack where we want to carry. Logitech has also chosen to stop offering an application with the gadget to simplify things: now all functions can be used through simple buttons. The price to pay for it is not being able to pair with other UE speakers beyond that other Wonderboom (to play a sound source from two speakers at the same time).
For what type of audience is the UE Wonderboom indicated? If the EU Roll 2 is for anyone who takes it to do sport and the Boom 2 is still portable but for quieter activities, is the Wonderboom something in between? As a sound, this gadget gets much closer to the UE Boom 2 thanks to its bass, and Logitech recommends this gadget "for barbecue parties and other outdoor activities."
I would add that it is a good speaker to have at home, with the drawback that it loses the auxiliary port for headphones (something absurd if we can use them on the iPhone but curiously useful in e iPhone 7) but with the advantage that this gadget is cheaper. If you want a lot (but that much) volume the recommendation is still the Boom 2, but the UE Wonderboom is a new model that will exceed the needs of the general public.
You can buy it on Amazon for 99 euros and choose from six different colors depending on availability.