Blog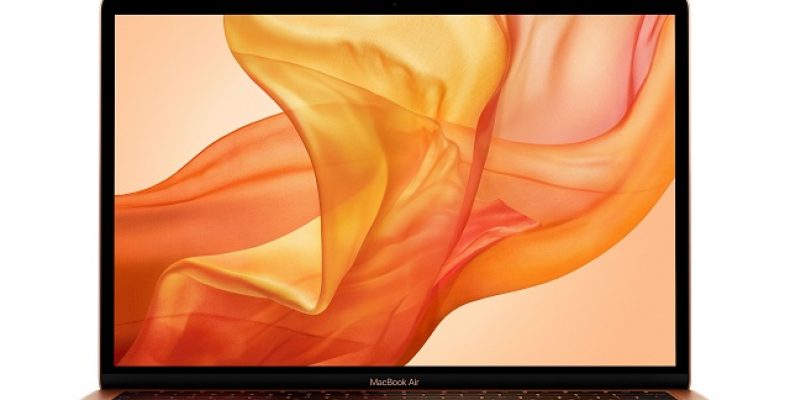 MacBook Air Or iPad Pro? Which is The Best Ultraportable Computer?
As the iPad becomes more and more like a computer, can you still say the MacBook Air is still the best ultraportable computer?
When we say ultraportable computer you often think MacBook Air or some other option like the Dell XPS 13. This is pretty common for most people. But as years go by and the iPad Pro becomes more like a laptop, giving that title to MacBook Air does not seem so appropriate anymore. Apple claims that the iPad Pro is a computer all in its own right. It comes with a detachable keyboard and a stylus, yeah! We know you have to purchase both separately but it still qualifies.
That's not all we got. The title of the best ultraportable laptop has gotten even more complicatedoff late or since Apple released the iPad pro 2018. Apple has made another claim this time around too- The new iPad Pro is at par with not just any notebook but the high end ones too. But the debate does not just switch over to the iPad Pro as the best ultraportable laptop that there is currently.
Apple has even made a decision to freshen up its MacBook Air line up as well. The result you say, like we said it's not that simple. On one hand you have a laptop that is trying to get more compact to be at par with a tablet and on the other hand you have a tablet that's getting to be more and more like a laptop. To break things down a bit or not… we're going to look at each one, details and all.
Do Looks Matter with the best Ultraportable Laptop?
In some case yeah, in this case a definite yeah. If you're looking for something more unique then the iPad Pro 2018 is right up your alley. The 12.9 inch screen and keyboard are really hard to mistake for anything else. The smart keyboard is much better this time around. It connects easily and provides an optimum viewing angle as well.
The smart keyboard is just 5.99mm and comes with straight instead of curved sides. Although it is that thin, it has a solid feel as well as look to it and at just 631 gms it's a very good lightweight option.
Ok OK before you go on to say that settles it then, the MacBook air is crazy slim too. It's comes in at 1.56cm at its thickest that's basically when it's closed. As for weight it's a lightweight too at just 1.25kgs. It has a 13 inch display and a keyboard that's always attached to it. So for something that you want standing out it's not so great.
As for design the iPad Pro wins hands down. Mark one for the iPad Pro and 0 for the MacBook Air.
Looks on the inside to decide the best ultraportable computer:
Let's start with the MacBook Air this time around. The MacBook Air comes with a 13 inch retina display and a 2560×2048 pixel resolution. While on the other hand the iPad Pro is at 12.9 inches display and a 2732×2048 pixel resolution. So display wise we've got to again hand it over to the iPad Pro.
Apple had also said that the processors on both these things are fast, and yes they are. When looking at processors both have them form different families. The MacBook Air comes with an Intel i5 chip while on the other hand the iPad Pro boasts of Apple's own A12x bionic chip. The Apple A12x bionic chip does not just stand up to the Intel core i5 but is also capable of standing up to the Intel core i7 and i9 as well.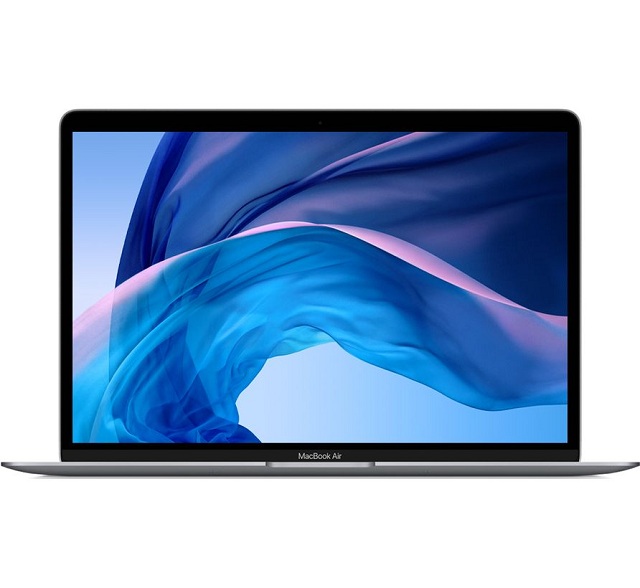 The MacBook Air comes with 8GB of RAM and the iPad Pro has around 6GB for the 1TB storage variant and 4GB for the rest variant. On the MacBook Air you can get your hands on 128GB or even 256GB of storage, but on the iPad pro it goes all the way to 1TB.
If you take a look at connectivity the iPad Pro comes with a 4G option which is something that is not present on the MacBook Air option. On the other side of the same coin the MacBook Air comes with 3 USB-C ports while the iPad has only one.
While all this is said and done, many feel having more USB-C ports trumps everything else. In that case the MacBook Air is the clear winner.
One point to MacBook Air and one for iPad Pro.
Software and Day to Day Usage to decide the winner of the best ultraportable computer:
When it comes to day to day usage the MacBook Air which is the one that comes with an attached keyboard has an interface based of that fact and runs mac OS X. while on the other hand the iPad pro is a tablet and so functions as such. That being said you can also attach a keyboard to it.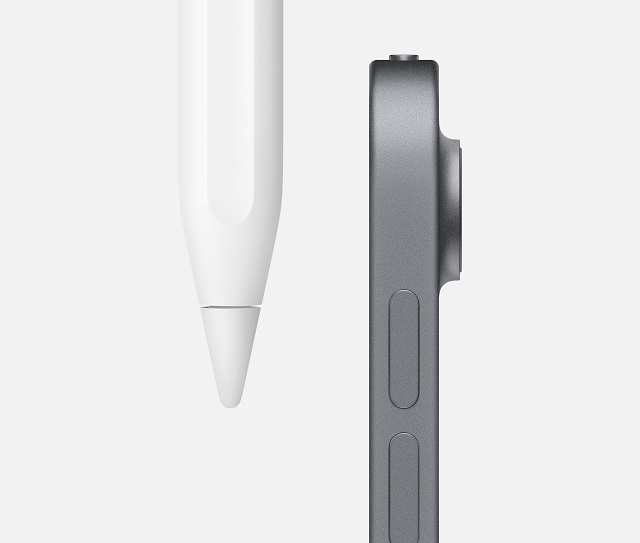 When it comes to ease of using both devices the iPad Pro is definitely the easiest to use. Its interface is easy to understand and get used to. It also runs on the same OS that the iPhone uses. That's not to say the Mac OS is something that is difficult to use. But when it comes to iOS and Mac OS then users find iOS easier to get a hold on.
If you're looking for a proper file manager and basic work related applications then you'll most likely prefer the MacBook Air option.
You do get iOS versions of apps like Office and Chrome and you can multitask more easily as well on iOS but it's just not the same when it comes to using an actual laptop. When it comes to Mac OS the system seems to have more features that you can tab through easily. With all this in mind you can say that there is now a tie between the iPad Pro and the MacBook Air.
After all this, it really depends on you to decide which is really the best ultraportable computer.