Blog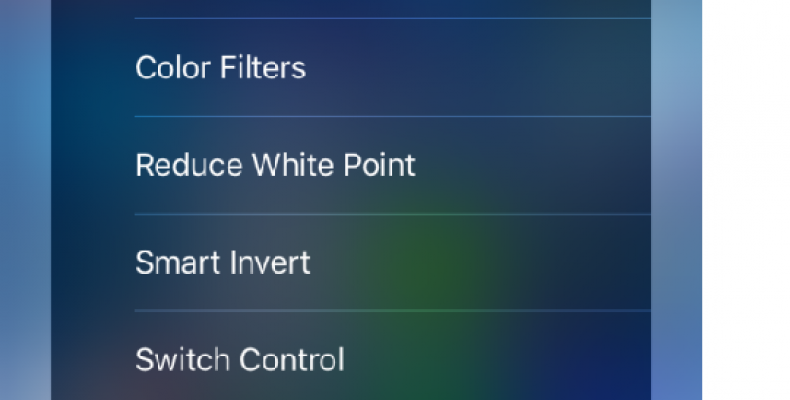 iOS 13: New Features and Release Date
All that iOS 13 has to Offer!
From Safari and Mail upgrades to Dark mode and volume HUD, iOS 13 has a lot to offer and more. Apple is all set to launch its next biggest update at its Worldwide Developers conference. This conference is all set to take place form June the 3rd. But apart from all this what really is there to expect from the software giant's iOS 13 update? Well to put it simply there is a lot in store for Apple users. Here's just a small list of them.
Dark Mode and Multitasking on the List:
Something all Apple users have been eagerly awaiting for- System wide dark mode. This can be enabled using settings and there is even a high contrast version just like in macOS. iPad apps running on mac using the Marzipan system will also benefit from dark mode on both systems.
iPad will benefit majorly from iOS 13. The new update will give the iPad the ability to multitask. You will be able to open multiple windows which will have sheets that can be dragged to get rid of. This is something that an open source project named "PaneKit" can do. The sheets which take the form of cards can even be stacked upon one and another. The stacked cards will be shown with a depth effect to show which one is on the top. You can fling cards away in iOS 13 to dismiss them.
iOS 13 brings you Safari Improvements, A New Undo gesture and Font Management:
The main complaint among many Apple users is the absence of a standard undo system. At present the only form of undoing anything involves physically shakingthe iPad or iPhone.  With iOS 13, users will now get the chance to undo something with a text input.
The undo gesture coming to iOS 13 will allow you to tap on the screen three times and then drag your hand back or forth to undo or redo something.  Once you've installed iOS 13 you'll see a keyboard illustrating how to use it the first time around.  Developers will probably be given a chance to adopt this feature in their apps through a public API.
Safari update with iOS 13 for iPads will now load the desktop version as a default rather than open up the mobile version. This will help you get a bigger size version of a website rather than the small mobile one when using the iPad. YouTube is one area which will definitely benefit from this new update which opens up the mobile version first and then asks users if they want to go to a larger desktop version.
With iOS 13 another thing that will get a major overhaul is font management. You will not be required anymore to install a profile to get more fonts into the system, but there will now be a new font management panel which you can access through settings.
There will be a new standard font picker component that will be available for developers too.