Blog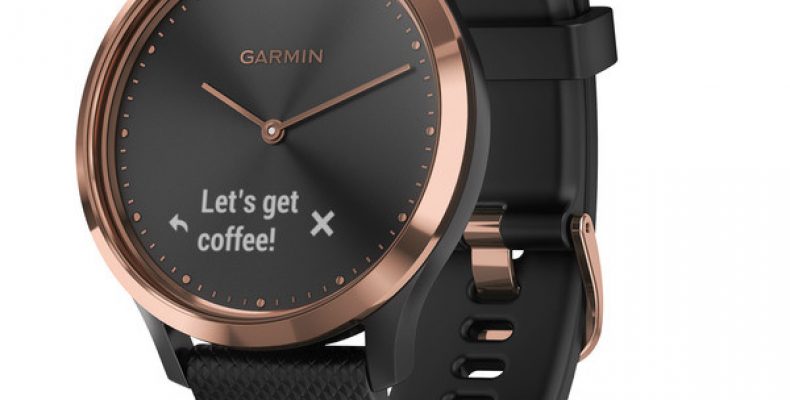 10 Best Alternatives to the Apple Watch
While the Apple watch can do pretty much all things, it may not be the watch for you. Yeah, sure it can track your fitness, help you run that extra- long mile, give you insight into your body's functioning and even monitor your heart rate. But then again the Apple watch may not be for everyone. It may not suit your style, your OS, or maybe even your budget. But no worries there are plenty of other options around that are great alternatives to the Apple Watch.
The watches on this list are capable of doing most of the things the Apple watch can do and most important of all you won't have to break the bank to get one.
List of 10 Best Alternatives to the Apple Watch
Fitbit Versa:
This is one of the best alternatives to the Apple Watch. The Fitbit Versa comes with 24/7 heart rate tracking. It also comes with a phone- free music listening experience, personalized coaching and much more. The most important it is also capable with iOS, Android and Windows devices.
SUUNTO 3 Fitness: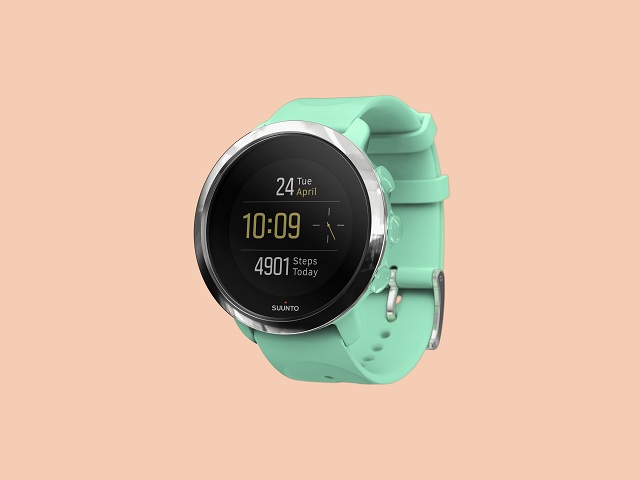 Want to know the results of your training or even monitor your efforts while working out? Well the SUUNTO 3 which is one of the best alternatives to the Apple Watch, has got you covered. This smart watch comes with real training guidance, a 7 day workout plan and it also tracks your efforts. It keeps tracks of the calories you've burnt, counts the steps you've taken and also tracks your sleep patterns.
Huawei Watch 2 Sport Smartwatch:
This is one of the best alternatives to the Apple watch is capable of running on both Apple and Android devices. That's not all either it has built in GPS capabilities, provides workout tips on a real time basis and continuously keeps track of your heart rate.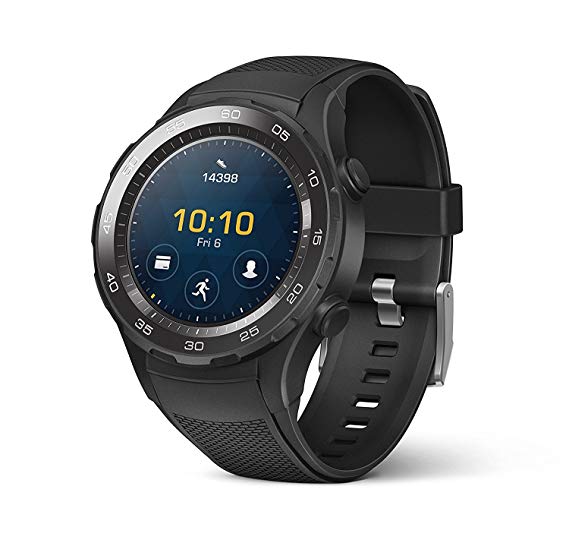 This smart watch even comes with sleep tech to keep track of your sleep patterns. The smart watch comes with Huawei's very own TruSleep tech that keeps track of your light, deep and REM sleep guiding you in getting that optimal rest.
Samsung Gear S3 Frontier Smartwatch:
So you need a smart watch that not only tracks your fitness but also gives you the ability to send texts and make calls. Then you need to take a look at this smart watch which is one of the best alternatives to the Apple watch- the Samsung Gear S3 Frontier. Besides tracking your heart rate and workout progress, this smart watch also allows you to send messages and make calls too. It even has the ability to access various apps on you smartphone. And yes it is capable with both Android and iOS devices.
AmazfitBip Smartwatch by Huami:
This alternative to the Apple watch comes in various colors with a sturdy build. It can track all those metrics that have become common with smart watches and is also capable of running on both Android and Apple devices.
Ticwatch E Super Lightweight Smart Watch:
Need a personal assistant, the Ticwatch E is at your service. Want to make an appointment? Done, want to call for an Uber? Done.  The Ticwatch E has got access to most of the Android Wear apps and also some of the iOS ones as well. You can even use Google fit on it to track your workout progress, learn more about your fitness, monitor your heart rate and strength training too.
Skagen Smartwatch Falster 2:
This alternative to the Apple watch is sleek and stylish. This smart watch is the one for those who not only want to look swag but also have the abilities of a smart watch. This watch has got all that. It even tracks your basic fitness routine and also comes with common metrics that have become the norm with all smart watches.
Garmin Vivomove HR:
Garmin is known to make car GPSs. But we're not here to discuss that. We're here to talk smart watches. Besides making car GPSs this brand has also made this impressive smart watch. It gives you details of your stress levels, tips on relaxation, counts your steps and the trademark with all smart watches- you calories burnt.
Fossil Q Explorist HR (GEN 4):
This alternative to the Apple watch comes with a huge display, plus it has the best display of all the alternatives to an Apple watch. It maybe chunky but it's got the features to go along with all that chunk. It's got NFC for Google Pay, heart rate monitoring, a built in GPS tracker and a 3ATM water resistance rating. This smart watch even comes with Wear OS.
The smartwatch comes in 6 different colors. It even as indented bezels which makes the smart watch stand out more. But enough on the features, let's talk display- this smart watch comes with a 1.4 inch, 454×454 pixel resolution and an AMOLED display. In this area the Fossil Q Explorist HR takes the cake.
Samsung Galaxy Watch:
The last but not least on our list of best alternatives to the Apple Watch- The Samsung Galaxy Watch. If you're looking out for the best alternative to an Apple Watch then hands down the Samsung Galaxy is the best of the best.
The Samsung galaxy runs on Samsung's own Tizen OS which is no Wear OS but is good all the same. Besides this minor point, this smart watch handles notifications better that any other smart watch out there. It even comes with a rotating bezel. You can move around the OS without touch the screen with the rotating bezel.
The rotating bezel is the best thing to come to a smart watch. Apple's jabbing at the screen seems old compared to this rotating bezel feature. The watch is fast at handling tasks and also comes with a 1.3"  AMOLED display which is superior to the Apple watch's. The best part is that this watch has a four day battery life yes you read right 4 whole DAYS.
These smartwatches are some of the Best Alternatives to the Apple Watch capable of meeting all range of styles and budgets. You even get most of the features that are present on the Apple Watch in these best alternatives.