Blog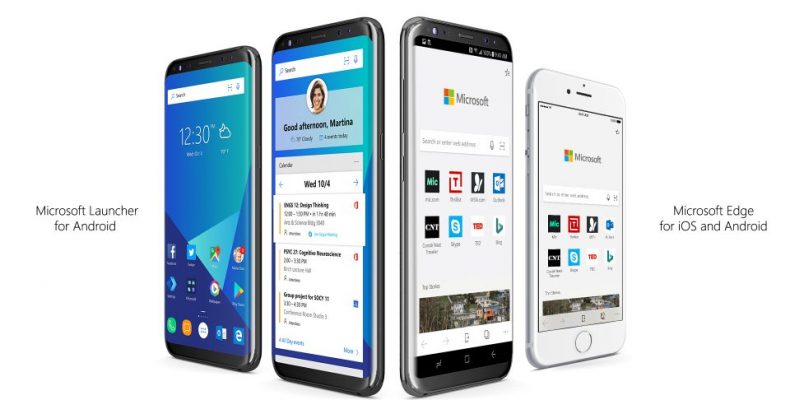 Announcing Microsoft Edge for iOS and Android, Microsoft Launcher
Ever been in the situation where it would be easier to work on a PC rather than a smartphone but you find yourself only being able to use a smartphone? Microsoft eliminates the need for a user to work only on their smartphones with their new app Microsoft Launcher which can be used across android or IOS alike. Microsoft Launcher is a first in a kind app that allows the user to switch effortlessly between their phones and PCs.
Microsoft brings the experience right to smartphone users in the form of their Microsoft Launcher app that allows the user to sync their favorites, bookmarks and reading- view directly onto their PCs, provided that the PC runs on windows 10. Windows 10 comes with the option for the user to pair their phones with their PC, which is not available in other versions of windows.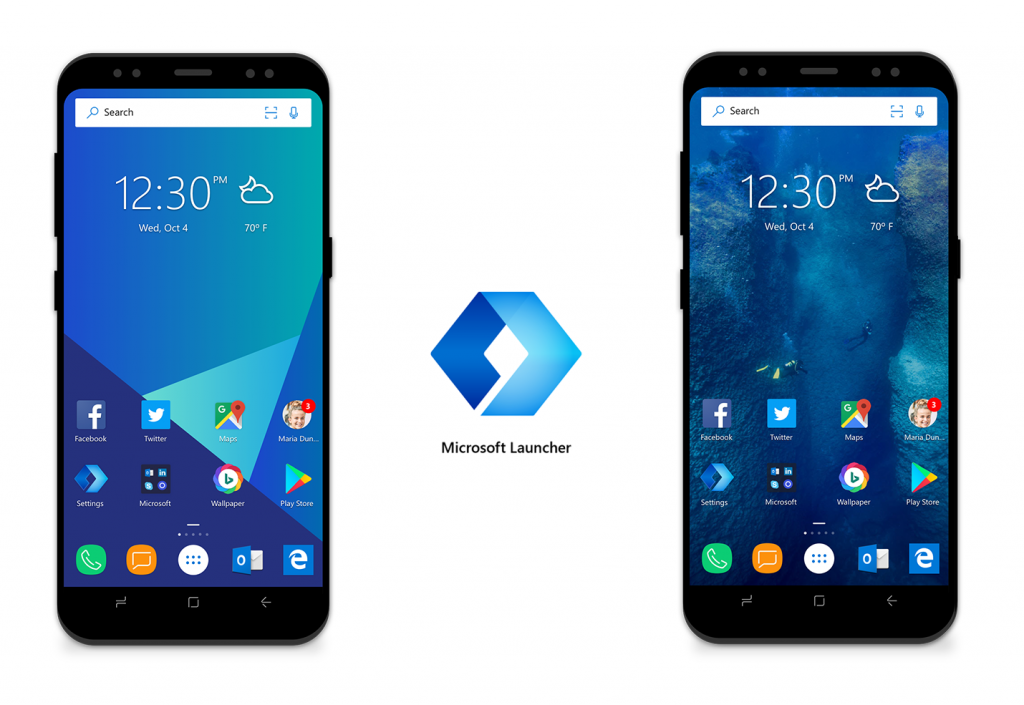 As of now the Microsoft Launcher app is only available in English and new languages will be added as the company expands its preview.
The new Microsoft launcher will be useful to users who find themselves using apps such as outlook, office and the like all on their smartphones, so basically everyone. Microsoft launcher allows you to switch easily from your smartphone to your PC seamlessly. You can transfer what you are doing onto your PC without even breaking a sweat.
The app can be used with PCs using windows 10. The user will be able to share their apps, reading data and websites to their PCs with Microsoft launcher. As of now the app can be previewed by IOS users through Apple test-flight while android users can sign up to test the same shortly.
The Microsoft Launcher  app allows android users to customize their app or "launcher" that will be displayed if you push your phone's home button. As of now this feature is not available to IOS users.
The Feed-Microsoft launcher has a feature called "the feed" that allows the user to get info on their favorite people, options of their most used apps, top news and events, recent activities and much more. The feed feature can be accessed by swiping right in the app.
Customizable- The Microsoft Launcher also allows one to customize their experience by changing the background and it also come with a new "gesture support" that allows users to customize their launcher according to their need and comfort which thereby would make them more productive.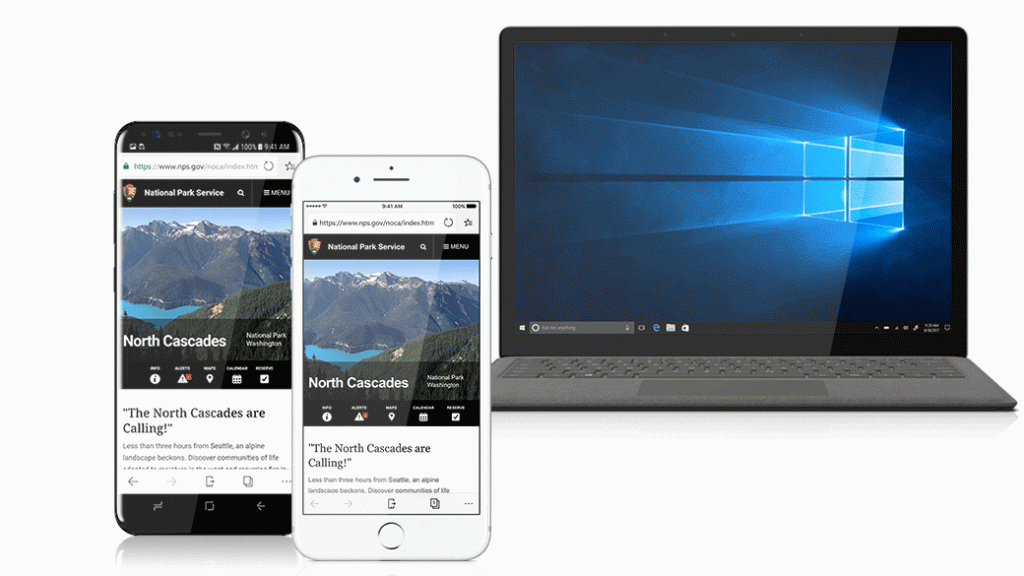 Transfer to PC- Lastly but not the least the Microsoft Launcher allows the user to transfer whatever they are working on directly onto their PCs, be it their documents, photos or anything else.
The app does however come with a few drawbacks. As of now the app will only be accessible on smartphones, support for iPads and tablets will come later in the future.  The app is also rumored to not have roaming passwords, to be able to sync tabs and history and not to mention it runs on onlyon a windows 10 PC.
Arrow Launcher beta which was developed by Microsoft two years back in the company's own garage can be updated to the new launcher app. Microsoft launcher is an upgraded version of the previous arrow launcher beta.