Blog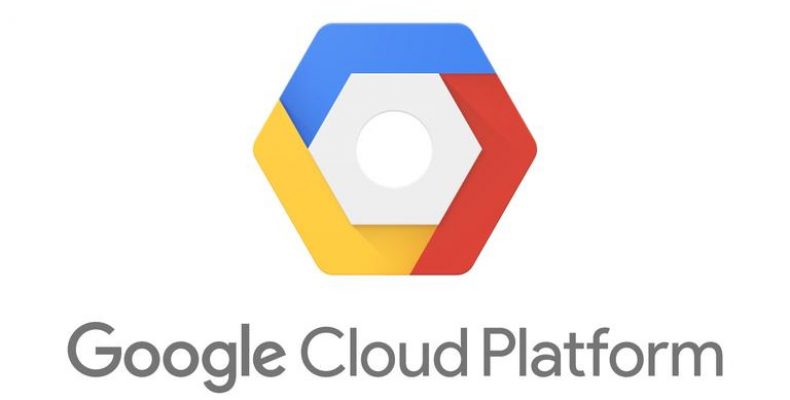 Google Cloud: Ready for the GDPR
Google Cloud is all set to become GDPR compliant
Google has long looking to make its cloud suite of applications and service GDPR compliant which will help in offering better services to the end users. Google Cloud has gradually emerged as one of the most popular and widely used cloud platforms in the world.
Key features to be easily seen in the GDPR compliant Google Cloud
Google Cloud Opportunity for data portability
One of the major features of the GDPR is the right to data portability and Google Cloud now embodies the same for the betterment of the business.
This means that the businesses will be able to access their data as well as remove it wherever they wish to. Google Cloud has worked extensively to improve the data export capabilities of the platform.
Now users will be able to download copies of their business data securely and smartly from the G suite and other Cloud Identity services.
Enhanced data processing terms of Google Cloud

Google has been quick to ensure that GDPR implementation is made on the Google Cloud as soon it debuts. Therefore, it has brought a huge number of data processing terms which helped Google Cloud aligning it indirectly with the GDPR.
Google will be intimidating the customers both of the Google and Cloud services in a timely fashion of any kind of change made to the privacy policy as per the need of the hour.
Existing users can check the new terms or opt for it by carefully following the simple and right to the point instructions to the G-Suite and Google's Cloud Platform.
Timely third-party audits and certifications
Google has taken upon itself to ensure that there are no loopholes or shortcoming in the G Suite or Google Cloud Platform as with the GDPR requirements.
Google's Cloud now abides by a number of certification requirements like ISO 27001 for information management system, ISO 27018 for protection of personally identifiable information (PII) as well as ISO 27017 for cloud security controls.
In order to cover the vast range of services offered by the Cloud platform a number of other certifications and controls has also been placed which includes SOC1, SOC2 and SOC3 certifications.
Get data incident notification
As per the GDPR requirement, Google Cloud will now provide instant and immediate notifications around any kind of data incident emerging from the platform.
Hundreds of engineers have been deployed by the Google to constantly monitor the performance and security of the platform. A large amount of money and resources has been invested to boost the incident response capabilities of the Google's Cloud.
Google understands that the GDPR is expected to evolve with time in order to compel the cloud service providers to offers best services by bolstering the privacy and security of the users at the same time.
Therefore, Google Cloud team is working in close contact with the regulatory bodies and others to understand and address any kind of new requirement are brought with time.