Blog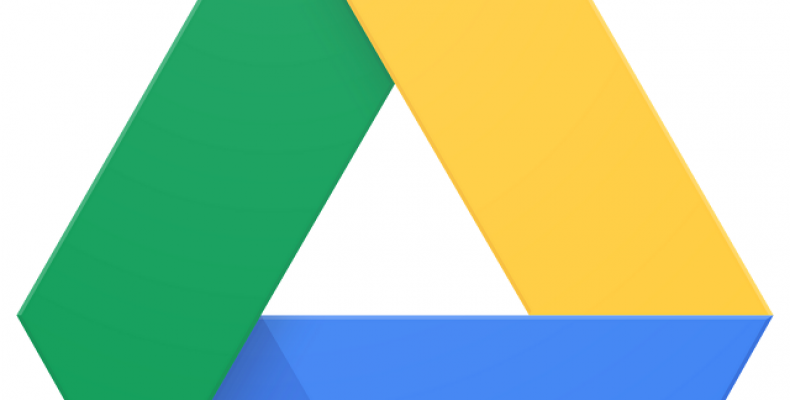 How to Sync Google Drive on Linux Easily
Two of the most commonly used cloud storage services is Google Drive and Dropbox. They're both easy to use and set up reliably. Either option is a good choice. You can get free or paid storage depending on your needs. In spite of long promises by Google to make Google Drive available to Linux Customers as a non- browser file client, it still requires a manual overhead that manages its files through a web- based interface. So, coming to the rescue are a number of free or low cost alternatives that allow Linux users to sync files between their mobile devices to their Google Drive account. So, without further ado let's see how to sync Google Drive on Linux.
Google Drive and its Clients:
Google Drive has as its clients such as Windows and macOS. This means that users can seamlessly transfer and automate files using the drive. Dropbox too has three clients but the only thing with it is that it is limited to only three devices. This means that you can use up to three devices for free and if you need to add more devices it's going to cost you. To be exact $9.99/month for higher storage and unlimited devices syncing.
If you're a Linux user then Dropbox remains a good enough choice when you have no more than three devices to link. As for Google Drive you get 15GB free.  Since as a Linux user you'd have to use a web- based browser you get unlimited device linkage.
Using the Best to sync Google Drive on Linux:
Insync as a Google Drive Client for Linux-
This one has a lot of useful features and is a flexible option. You can use it to sync certain files or even entire archives in the Linux app interface. It comes with a 15- day trial period and costs around $29.99. With Insync you can sync files either automatically or do it on an ad hoc basis.
As for editing you can edit files in the app itself or through the Insync folder which is integrated through your system's file manager window.  Backing up and sharing files also does not need a web browser, which is kinda the whole point of this article.
With Insync you can open files in any application you have enabled on your computer. Plus, you can modify, edit files and get it synced onto Google Drive without the need to convert it into a suitable file format.
To use Insync to sync Google Drive on Linux without the need of a web browser there are two options. The first one is to open Insync via the file manger or to open it via the Insync icon located in the notification bar.
overGrive to sync Google Drive on Linux:
overGrive and Insync are both similar options when it comes to appearance as well as function. While Insync has been there awhile, overGrive is a newer option. Just like Insync both have free trial periods.