Blog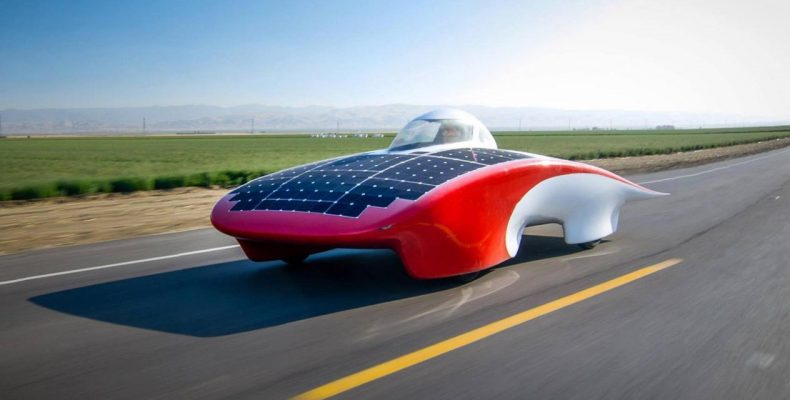 Stanford Solar Car Project Team Compete in Bridgestone World Solar Challenge
A Brief Anecdote about Stanford Solar Car Project
As we all know, Tesla Motors is an American company dedicated to the field of energy, manufacturing and selling electric cars as well as energy storage systems. It was founded in 2003 thanks in part to the Stanford Solar Car Project. A project from Stanford University where teams participate in the World Solar Challenge designing a solar car.
In a Stanford Solar Car Project documentary, Tesla co-founder JB Straubel explained the importance of that team during the initiation of Tesla Motors, as he recruited his friends from his team to start this venture.
Straubel, who holds a bachelor's degree in energy systems engineering and a master's degree in energy engineering from Stanford University, where he was part of the team toward the end of his studies at the university. The Stanford Solar Car Project participates in the World Solar Challenge, which consists of a solar car race through 3,000 kilometers from Darwin to Adelaide through the Australian desert.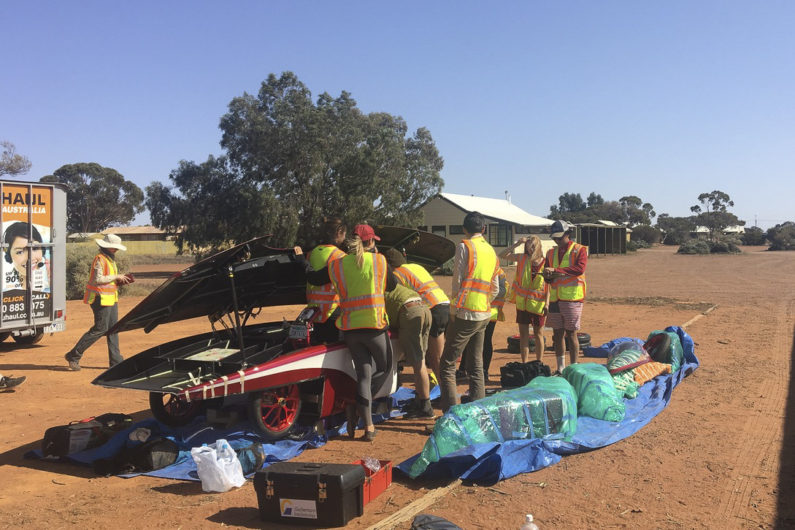 He also added that technologies of solar car equipment are often ahead of their time, with the intention of improving the generation of batteries, better solar panels, better engines and converters.
The co-founder of Tesla stressed the importance of this project in the initiation and the importance it has today, 13 years after its foundation, in the company. He added that most of his involvement in the solar car project was toward the end of his stay at Stanford. Throughout this he made many friends who were part of that team and as he recruited most of the people and started Tesla.
Today Tesla Motors could say that it is at the top of the electric vehicle market, at least at the media level, more so with the success of the latest Tesla electric cars.
Now the team of 20 students from Stanford are making final preparations to participate in the Bridgestone world solar challange which is going to occur in Australia. This great competition is going to held on October 08th, 2017. There are 41 great competitors are from various institutions are participating along with them. And this year competition is expected to be very tough and the solar car race fans are eagerly waiting for the day. Let's see, who is going to be the real winner.