Blog
Best Educational Apps for Kids in 2021
Over the years there has been a huge shift in the ways we learn. With the advent of the internet and also of many apps, there have also come new learning methods. Why limit yourself to a classroom surrounding to learn? Now a child can learn with the help of apps too. In this post we'll looking at some of the best educational apps for kids. Children of this generation love devices and gadgets and in order to hone in on that love, why not also teach them through apps?
Become the Class Expert with ClassDojo: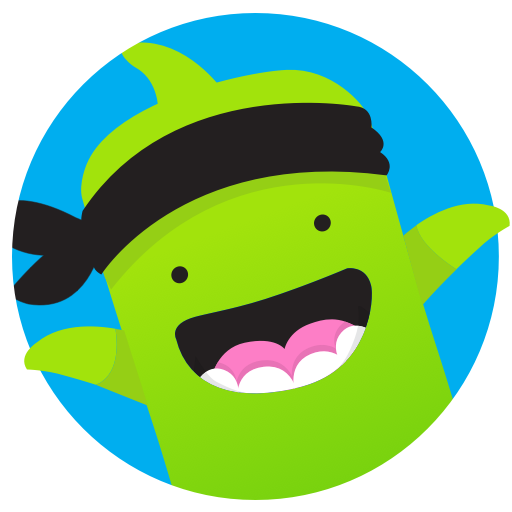 This app bridges the communication divide between children and parents and teachers. It's also very interesting to use. In fact ClassDojo is one of the best educational apps for kids when it comes to virtual learning.
In this app children can engage with their teachers.
This ensures that every child is taken care of and no one child is looked over.
Another amazing thing with this app is regarding the parents- they can keep track of their child's progress.
No longer do parents have to listen to their child when they say "Oh! I did well in that Exam".
Now you as a parent will actually have the proof.
This app adds on to the classroom experience without altogether replacing it.
Duolingo for your Child's Foreign language Learning: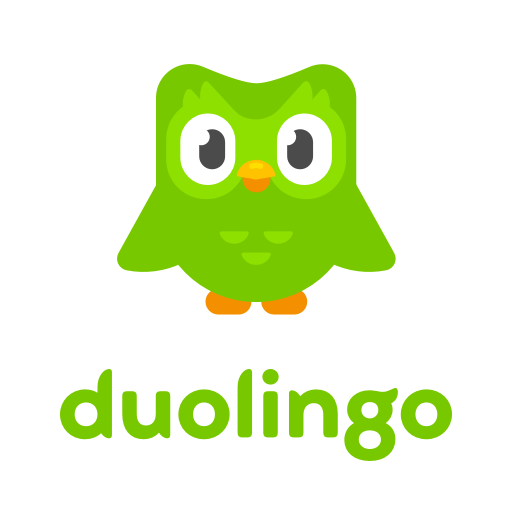 We all know in school there will be that one foreign language class that our child has to go through. Somehow it is the one dreaded class. However with DuoLingo in tow, you won't feel upset every time you have to teach your kid French.
DuoLingo is fun and easy to use.
Plus it comes with a variety of languages to learn and yes French included.
What's more is that it is completely free to use with an option make take a premium plan which is payable of course.
What's more important however is that it is highly effective too.
Your Child Hates Math then Get him DragonBox: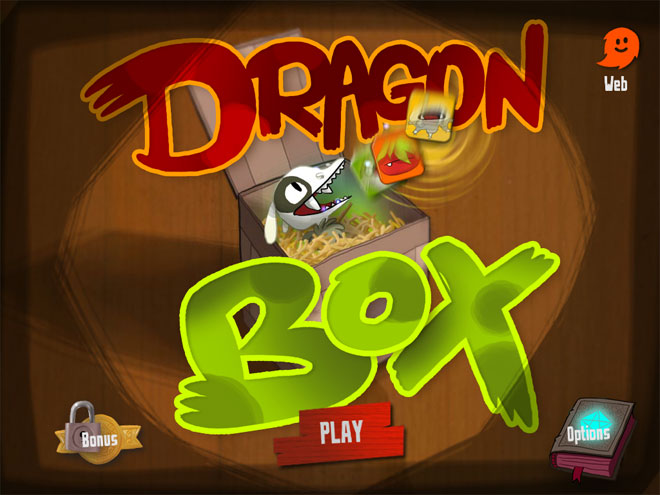 This is one of the best educational apps for kids that teaches the fundamentals of math. We all know how much kids love to play games and more importantly on the phone too. So taking all that into account the makers of DragonBox have used games as a way to teach the young'uns math. DragonBox is a series of games that involves learning math. There are 5 learning apps that takes you and your child through algebra and geometry. The only negative thing about DragonBox is that it requires an upfront payment. But sometimes getting your child's fundamentals down beats any payment.
Best Educational Apps for Kids Quick Maths:
This Best Educational Apps for Kids meant for kids from grades 2 to 6. As the name suggests the app is mainly geared towards teaching math. The app engages your child and helps them tackle difficulties when it comes to math. Like all apps the app too is available on the app store.
Best Educational Apps for Kids -YouTube Kids:
This is one of the best educational apps for kids to use. Who said YouTube is only for entertainment? It can also be a fun place to learn also. YouTube Kids has a number of educational videos for kids which combines entertainment with learning. Why this app is one of the best is that it takes your kid through the learning process while making it fun all at the same time. The app is easy to use and is also free.
Get your Kids Science down with Science360:
This is one of the best educational apps for kids when it comes to learning science. This app created by the National Science Foundation. The thing with this app is that it can only be used on a Tablet. It built to enrich you with advanced science, images, videos and also gives engineering news as well. When it comes to videos these days, the content is difficult to verify but not with this app. All the content they use is authentic, of a high quality and is also updated every week. The information that is provided in this app is also used by scientists around the world. One of the main highlights of this app is that it comes with a 360-view feature which allows your child and you too to explore images from every angle.
Getting your Kids brain working with Crossword Puzzles:
This is one of the best educational apps for kids when it comes to enjoying and just simply having a good time. This app through its content engages a child and helps in developing different areas of their mind.
Best Educational Apps for Kids Flow Free puzzles:
This is one of those apps that can be interesting for both adults as well and children too. It has over 2,000 puzzles and are all available for free. However there is even an option to purchase a higher version with more features at your disposal.
Learn to Spell with Spelling Stage:
One of the most challenging things to learn for any kid is spelling. With this app in your learning arsenal, your kid will be able to spell any word without any difficulty. There is a paid as well as a free version. In the paid version however you get more features which includes more words too.
Best Educational Apps for Kids My Molecularium:
Most of the Best Educational Apps for Kids mentioned in the list so far were for kids. This one is meant for high schoolers. This app is for chemistry. The app shows students the fundamentals of chemistry by using games. The app helps a student in getting down the fundamentals of molecular structures, skeletal formulas and chemical formulas too.
Who says learning has to come from a classroom only. With the coming of the internet and all that came along with it you can now learn from apps as well. There are a number of apps on this list that takes you through classroom lessons in the form of games and other interactive learning media.