Blog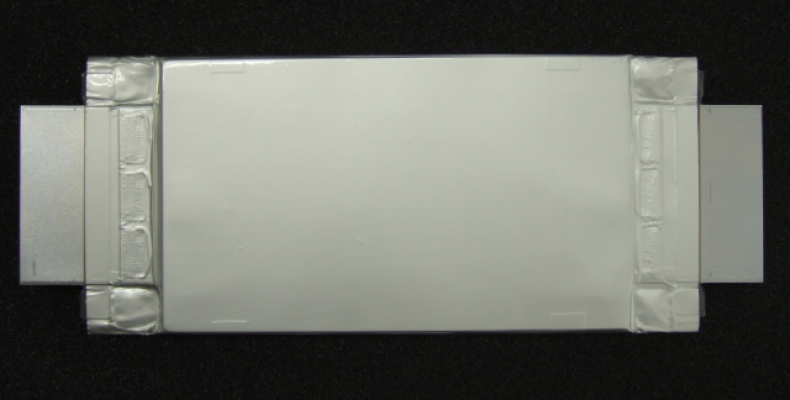 Toshiba Develops Next Generation Lithium-ion Battery with New Anode Material
Toshiba takes everyone by surprise with its revolutionary next-generation lithium-ion battery
Consumer electronics manufacturer are using li9thium-ion batteries for quite some time and it was expected that some new transformation will be made in this segment soon enough. Most of the people don't know that Toshiba Corporation is simply the leader in the Lithium-ion battery technology. Toshiba has finally announced the next generation lithium-ion battery which makes use of a new kind of material helping in enhancing the battery anode's capacity. This new technology dubbed as SCiB will help in proving a drive range of 320 KM to the compact electric vehicles in future and quite effectively it will help in covering three times of distance which is available with traditional lithium batteries.
Next generation technology to meet new challenges with Lithium-ion Battery

This next generation lithium-ion battery called SCiB was launched way back in 2008 with an aim of developing safe and fast charging lithium-ion battery with longer span. Over the last couple of years Toshiba has made significant inroads in refining and improving this technology to provide better performance. Toshiba had come up with a titanium niobium oxide for the anode materials which helps in doubling the lithium storage capacity by volume.
This next generation lithium-ion battery also happens to be high on energy density and possess ultra-rapid recharging capabilities. Using the titanium niobium oxide this new battery is able to offer one-of-a-kind ultra-recharging capabilities which can even work in the cold conditions.
Toshiba engineers have spent considerable time in coming with a proprietary method to synthesize and disarrange the titanium niobium oxide crystals. This particular approach has helped Toshiba in doubling the capacity of the anode which is currently in use in the traditional lithium ion-batteries. Toshiba officials are excited with the recent developments and they are hopeful their invention will help in empowering the new age devices and machines for years to come. Their main aim was to enhance the performance of the traditional lithium-ion batteries to such an extent that it boosts it application and offer great usability to the end consumers.
Immense future prospects and application for new Lithium-ion Battery

Toshiba has stated that current SCiB with lithium titanium oxide anode will find extensive applications in automobiles, industrial and infrastructure projects. When it comes to transport sector we will be seeing these batteries more often in the buses and railroad cars as well as power plants and elevators. It will become instrumental in popularising the Electronic vehicles and at the same time it will increase their potential and performance to the next level.
Toshiba has performed rigorous testing on a 50H prototype of this next generation lithium-ion battery. This has helped in confirming it varied features which includes long life cycle, excellent safety, low temperature operation and rapid recharging. The energy density found in this new SCiB is way better than the traditional lithium-ion batteries. These qualities will help Toshiba in flooding the market with high-energy density batteries which will find huge application in the EVs and other electronic products.