Blog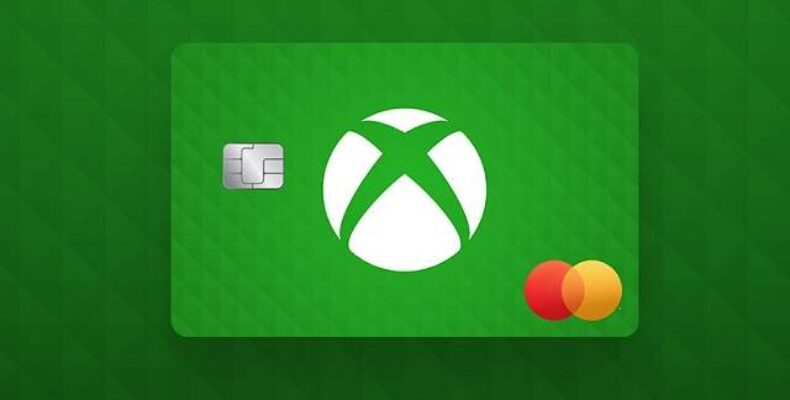 Introducing the New Xbox Mastercard
Players like to get more value from Xbox, which we all know very well. Xbox got to learn from the community that players are willing to get more ways to get value from the purchases they have made. Xbox announced that they are introducing the no-annual fee Xbox Mastercard in partnership with Barclays US Consumer Bank, which is one of the popular co-branded credit card issuers in the US.
Introducing the New Xbox Mastercard
The Xbox Mastercard credit card allows players to earn card points for regular purchases in order to redeem on games & add-ons at xbox.com. To Xbox insiders in the fifty United States, the Xbox Mastercard will be available from September 21, whereas to all Xbox players in 50 United States, it will be available in 2024.
The MasterCard enables players to earn card points for each $1 that they spend on these below-mentioned purchases, including:
Xbox & Microsoft: People can earn 5x card points when they purchase any eligible product at the Microsoft Store.
Streaming Services: Earning 3x card points is possible on Netflix®, Disney+®, and other eligible streaming services.
Dining Delivery Services: Buyers can get 3x card points on dining delivery services such as Grubhub® & DoorDash®.
Everyday purchases: On all everyday purchases, people can get 1x card points.
What Are The Benefits That Cardmembers Get?
Card members will get access to several advantages, such as:
They will get a 5,000 card point bonus costing a $50 value, if they buy for the first time.
If you are a new Game Pass member, you will get 3 months of Xbox Game Pass Ultimate, after your first purchase. If you are a Game Pass member already, you can give this gift to a friend to play together.
They will get five iconic designs to choose from for the card. Moreover, you will get an option to personalize it with a Gamertag.
They will get the flexibility of use with contactless payments as well as digital wallets.
Users can access the cardmembers' FICO Credit Score. As a result, they keep their eyes on the credit score & receive notifications if the score has changed.
Card members will benefit from $0 Fraud Liability protection. Therefore, they will not be responsible for any charge that they didn't authorize.
People who are willing to join the Xbox Insider Program can start downloading the Xbox Insider Hub app on PC or Xbox. If you want to know more details, you should go to the Xbox Insider Program.
How To Apply:
If people want to apply for this on September 21, they need to be an Xbox Insider and residents of the continental United States, Alaska, or Hawaii. Xbox Insiders can get the newly launched MasterCard throughout this fall.
The Bottom Line:
Xbox is trying its best to find new ways for providing value to the Xbox community to play games which they love. Hence, you should know that Xbox introduced the Xbox Mastercard issued by Barclays. Cardmembers will be able to earn card points with everyday purchases, and then they can redeem the points on games & add-ons at xbox.com.