Blog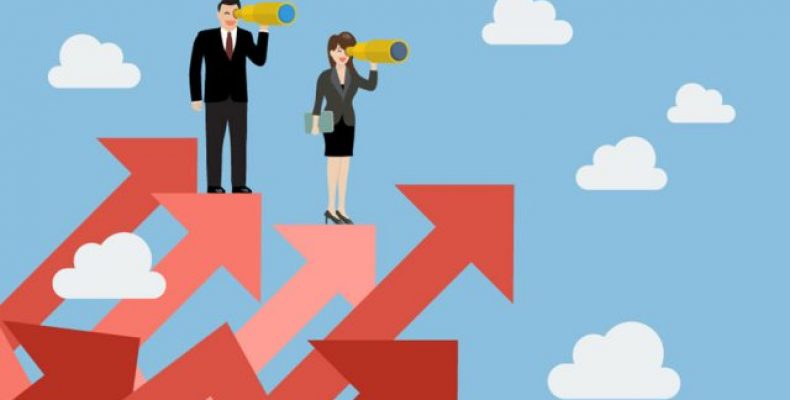 Google Relaxes Rules on Free News Stories, Plans Subscription Tools
Google has announced that it modifies its terms for media publishers with paid subscriptions, who are no longer required to post a minimum of three free articles a day and can choose themselves a minimum monthly fee.
However, as explained by Google in a statement posted on his blog, the search company no longer establishes a minimum quota for these media, but allows the publishers themselves to choose the number of free articles they publish per month. In turn, Google recommends about 10 free articles per month.
With this change, Google has substantially reduced its share for the means of payment. Previously, with the First Click Free service, Google established a quota of free articles minimum of three texts daily before showing the subscription options.
To help decide publishers about the number of free articles with Flexible Sample, Google recommends two ways to display these free content: the first shows a minimum amount of articles before displaying the payment wall, and the second, which allows you to view only part of the text without displaying the entire contents.
Google's vice president of News, Richard Gingras, said in an official blog post Monday that he has detailed that the Flexible Sampling service will replace the First Click free ), which requires publishers to offer a minimum of three articles for free through Google Search and Google News, before submitting to users a few paid pages.
In this sense, it has affirmed that the policy of First Free Click is terminated to launch the Free Samples model, where publishers decide the amount of free articles they wish to offer to potential subscribers, based on their own strategies business.
"We have decided to take this step after analyzing the findings of our own study, in addition to taking into account the comments of the editors and the experiments carried out for months with 'New York Times' and 'Financial Times', publications that have very successful payment services, "he said.
Advisor to Mark Thompson, New York Times' CEO, Kinsey Wilson, has noted that "Google's decision to allow publishers to determine the amount of content readers can access as a sample for free is an advance. "
"We are also encouraged by Google's willingness to consider other mechanisms to support subscription models, and we look forward to continuing to collaborate with them to craft smart solutions," added Wilson.
Gingras also said that "in the longer term, it is in the midst of a process of creating a range of products and services" designed to help news publishers reach out to new audiences, convince users to subscribe and increase revenue. "
The company also examines the simplification of the entire purchase process to facilitate subscription and access to such content on various platforms. "Our goal is to facilitate subscriptions in all places and for all people," he has riveted.