Blog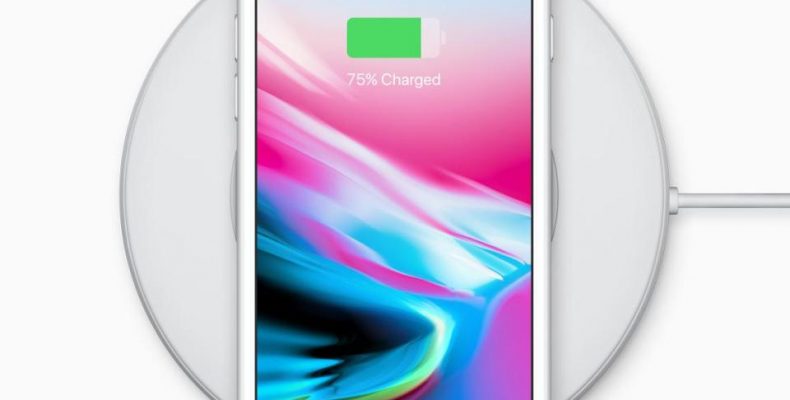 iPhone X vs iPhone 8 – Price, Features, Specs, and Displays Compared
Comparison battle between iPhone x and iPhone 8
Apple has treated it fans with not just two glamorous devices but three this year in order to commemorate the tenth anniversary of iPhone. iPhone 8 and 8 Plus took forward the design languages which was seen on the earlier models but the iPhone x was the showstopper with its impressive specs, stunning design and mammoth pricing. Here is the comparison battle between Apple iPhone 8 and iPhone X to show how different these devices are really from one another.
iPhone 8 brings a homely feel than iPhone X
iPhone 8 keeps the similar design language seen on the earlier iPhones and it takes evolution of design gracefully. But the design language of iPhone X simply breaks away the tradition of Apple with its infinity screen display. Opting for 'X' will bring a shock for most of the consumers while iPhone 8 keeps the traditional design in place. When it comes to upgrading the device going with iPhone 8 will be a fine choice as it offers significant bump in specs than earlier device couple d visually stricken and beautiful all-glass body.
iPhone 8 is cheapest and sensible option
When it comes to iPhone 8 consumers will only have to shell out $699 for basic variant and $799 for the larger Plus variant. This pricing structure has been a norm for nearly a decade and it happens to lot cheaper than the ultra-premium price tag of iPhone X which sells at $999. It has same powerful processor and internals as the X variant though the display is bit different. If you really need an iPhone now then it better to go with cheaper and sensible option iPhone Eight than the iPhone X.
Get the fabulous camera at hand
iPhones has never disappointed the users when it comes to quality camera and even this time around the iPhone 8 features a fabulous dual camera. It is worth mentioning that the camera presents on the iPhone Eight Plus is better offering users to click great snaps using the Portrait mode.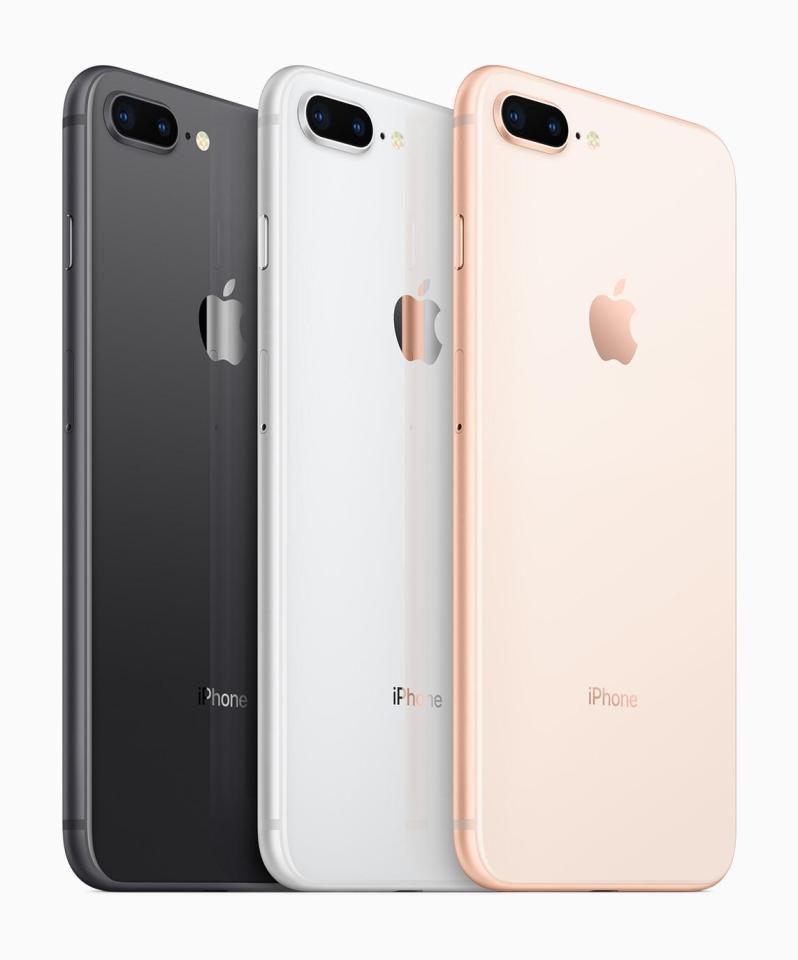 Portrait mode effectively blurs the background in an artistic fashion while stage light feature helps in casting realistic light on the subject. Its camera comes loaded with really large and faster sensors with deeper pixels concentration along with the ability to shoot highly detailed videos in 4K resolution. iOS 11 brings a slew of picture editing options to the users for better end.
Make use of cutting-edge wireless charging technology on iPhone 8
iPhone X does have some of the most awe-inspiring features but Apple has also beefed up the features for iPhone 8 as well. iPhone 8 now features the wireless charging feature which was sorely missed on the Apple smartphones for a really long time. This means iPhone will be able to bump up the juice by simply placing it on a wireless charging pad or plate rather than looking for ports to plug in. Users can even charge their iPhones without taking them out of the cases but that case has to be Apple case.