Blog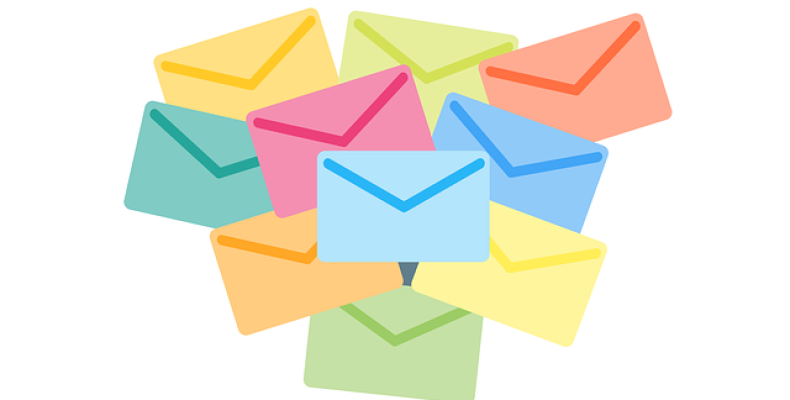 Why do Email Lists Go Dormant?
Let us begin by delineating who these inactive, or dormant email subscribers are; these are the people who have not opened, clicked your emails for quite some time (let say past six months).
There could be different reasons for your subscribers not to engage with your emails. And you must take a step back and look at it from a broader perspective.
What do you think resisting your subscribers from engaging? Would it make any difference if you did things differently?
While you perform your research, let me tell you that there isn't a universal reason, and let us look at a few likely factors.
A disconnect in your email list-building process.
There is a high possibility that you did not collect high-quality, targeted leads or you were running behind the wrong audience. Maybe your lead magnet did not resonate with your business.
This concludes that you may have attracted an audience who just wanted your freebie but held no interest in your product, service, or brand.
How can you fix this? Is there any other way to build an email list?
An ideal solution to get over this challenge is identifying the target prospects properly and using an email lookup tool to find the email address format.
Email lookup tools use machine learning and big data algorithm to locate the correct email format.
And the best part about this tool is that you don't have to spend money right away. You can simply start with the free version and then install the chrome extension to download the email addresses from LinkedIn and Gmail applications. There are a lot of free credits available with the free version.
Once you are sure about the tool's efficiency, you may go for the paid plans.
The email content strategy is not appropriate
Many marketers and business owners don't have an appropriate content strategy for their email marketing. They commit the mistake of randomly sending out occasional emails to their prospects.
Here's the thing:
It doesn't make sense to send the same content to every email subscriber.
As you know not everyone will have the same issues. And every prospect has their way of knowing your business.
Therefore, it is essential that you segment your audience based on their past interactions with your brand and then send them customized email content.
You need to take care of the frequency of your emails, this will ensure that you are not annoying your prospects with too many emails.
Have you put any of these into practice? If not, it could be one of the reasons for disengagement.
Your emails are not reaching your prospects inbox
If you notice that your emails are not reaching your prospects inbox, it could be that your emails are landing on the spam folders or your prospects might have changed their email addresses, etc.
As you see many possible reasons are leading to this issue, you need to ensure you have a robust email management process.
You are not transparent with your subscribers.
By being transparent, you will be able to build trust among your potential audience. It is important to keep your subscribers informed of how their information is going to be used. Isn't it their right to know?
Final thoughts
With adequate knowledge about email list management, you can easily avoid all that causing your subscribers to become dormant.