Blog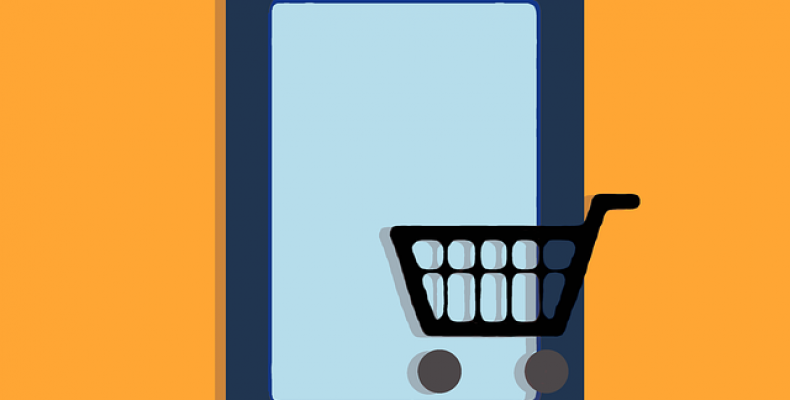 Steps for Setting up an Online Business
There are many people who dream of quitting their office job and going into business for themselves on the Internet. This might describe you. If this is the case, you need to understand everything that is involved before you start to make any decisions. There are many tasks that will need to be completed before your site will be able to go online so the public can use it. This is why you need to spend some time doing research about each step of the process. Here are some of the most crucial tasks that you will need to focus on prior to your site's official launch.
1. Get the best web designer you can find.
The overall quality of your online business site will be determined in large part by the skill of the web designer that you hire. This person will be responsible for the look of your site. He will also determine how easy the site is to navigate. This is why the selection process for your web designer is so vitally important for the overall success of your new online business. Hiring a web designer who is not highly skilled will end up being a disaster. Visitors to your site might be turned off by its poor appearance. Finding the site difficult to navigate will be another thing that could chase away potential customers. Ideally, you need to hire a web designer who has already designed several dozen sites that are similar to the ecommerce website you are interested in creating.
2. Decide which products or services you are going to sell.
You must take great care in choosing the exact industry that you are going to get into. Ideally, it should be something that you have some experience with. You must also consider how much competition that there is in the particular industry you want to get involved with. It is very hard to get a new site off the ground and establish a brand. This is why you would be wise to choose an industry where you will not have many competitors.
3. Find a reputable web hosting company.
The web hosting company will make sure that your site stays online constantly. Be certain that your web hosting company is well respected. You do not want to get involved with a web hosting company that will have many technical problems that will cause your site to go offline on a regular basis. Read some reviews from other website owners and find out which web hosting companies are thought to be the most dependable. You should also compare the prices they charge.
4. Develop a marketing strategy to promote your online business.
Consumers will not know about your new online venture unless you tell them about it. This means you will need to put some thought into how you are going to promote your site. There are many methods you can use. Social media will be one of the most beneficial because of the enormous amount of people who use it on a daily basis. It is also free to create a Twitter or Facebook account. This will save you money when you are just getting started and your budget is extremely limited. You can also buy advertising on blogs.