Blog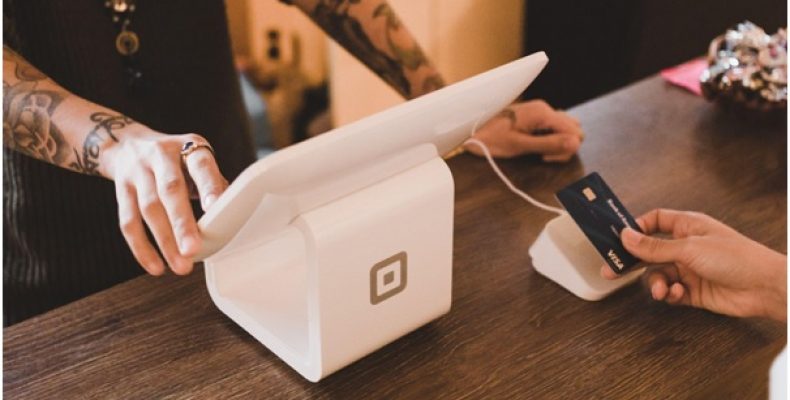 Fintech Software Development: 4 Must-have Features for the Success of FinTech App
If you ever thought of creating a fintech app, the time has come. The market is on the rise, the challenges are plentiful, and the tools and resources are widely available.
Key takeaways:
It's evident that now is the best time to build a fintech application. Global fintech market reached nearly $127 billion in 2021, and is expected to reach $309.98 billion at a CAGR of 24.8% by the end of 2022.
The answer "How to create financial software that capitalizes on the surge of innovation?" lies in infusion with minimal business logic, a user-friendly interface, and enhanced security.
Today we'll consider what fintech is and what features a fintech app must have.
What Is Fintech?
Fintech is a technology integration designed to make financial services more accessible to the general public.
Financial software development companies are dedicated to helping companies and consumers simplify the management of their financial operations, processes, and lives.
Fintech has already led to greater access and convenience of financial services for users. Many new companies have emerged that are applying new technologies to meet consumer demand and most incumbents indicate digital transformation is a strategic priority. Indeed, large corporations are rapidly closing gaps in the digitization of internal processes and customer offerings to compete with fintech companies and successful startups that have also entered the fray.
Key Features For Fintech Applications
Want to attract more users and build a strong customer base? Here are the features to add if you would like to create a fintech app to meet customer expectations:
1. Biometric sign-in
The 2016 research revealed that U.S. consumers didn't welcome the use of biometrics. More than 50% of respondents surprisingly preferred traditional passwords over any form of biometric authentication.
But in 2021, everything has changed. A new survey showed that 65% of U.S. consumers recognize the benefits of biometric technologies like fingerprint readers, facial scans and voice recognition that make their lives easier.
If you want to get started properly with your users, you need to ensure the authentication process is as smooth as possible. Users can still use the traditional sign-in method if they want. However, biometric authentication offers convenience, speed, and reassurance which could be a powerful argument to use your app regularly.
2. Personalized user experience
Most app users prefer a quick satisfaction of a user experience tailored to their preferences and choices. It's the same with fintech application development. Customizing with UX design, being able to personalize the menu options, and providing app functionality tailored to user preferences are some of the key ways a fintech app can promote personalization and differentiate an app from the competition.
But such personalization is only possible when the app developers and designers have access to user data and data-driven analytics. Big Data analytics and Artificial Intelligence can help applications collect information about user behavior, user interactions and user intent to provide a better user experience.
3. Ease of API integration
APIs allow different systems to communicate to each other. In the context of fintech they provide access to data between the parties involved in financial transactions, including banks, third-party providers, websites and consumers.
The increasing success of APIs in fintech is easy to understand. Banks and payment companies need to connect with third parties to remain competitive in the new era. Merchants need to give customers a broader menu of payment options and consumers want to be able to perform basic banking tasks simple and unified.
Therefore, it is recommended to simplify the integration process of integration instead of burdening customers with technology.
4. Interactive data visualization
Analytics is a very basic function, regardless of the type of fintech mobile app you're creating. As a result, your data should be accessible and intelligible on a smartphone screen.
One thing it's worth mentioning when designing data: think about how you're going to display a large amount of information in this small space. The information can be consumed fast, with minimum interaction or cognitive processing.
Obviously, choosing the right tool may be as important as knowing how to use it. That's why it is vital to understand the goal of visualization and format of data you need to visualize first.
Wrapping up
So, these are the main features you shouldn't overlook in your fintech application. As you have seen, fintech software application development services are quite complex. The simpler it should seem to users, the more complexities need to be identified and resolved.
Selecting the right fintech software development company can ensure you're using the best technologies, trends, features, and functionality for your financial solutions. Along with managing operations, it allows you to stay on top of the latest fintech trends.