Blog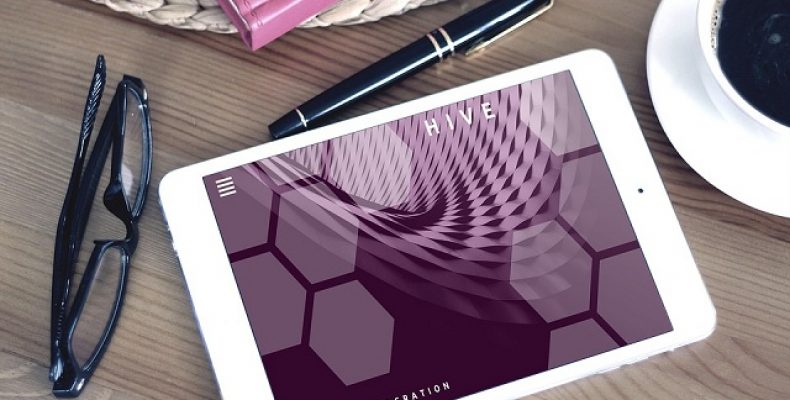 6 Tips to Consider While Designing and Developing a Website
Now that you have decided to launch your website, it is time to reflect on its design and development. These two variables play an important part in audience stickiness or retention. The success of your online business will greatly depend upon how much customer friendly your website is. Read these tips before you finally design and develop your website.
Keeping your layout clean and simple
The first and foremost principle of making a great looking website is that the layout should be clean. The content should be easy to read and the website should make it easy for the reader to navigate from one block to another.
Quite often, in our eagerness to pack as much information in one tiny place as possible, we forget our reader. Make their reading experience great by balancing your text with the white space. If you are using tables, graphs and pictures in your web pages, try to balance them with the remaining text so that the reading experience is maintained.
Making your website mobile friendly
There are more mobile searches happening currently than on desktop. What does this mean? This means that people are more likely to open your website on their mobile devices than on desktops. Since the screen of your device is smaller than the PC, your website content should fit neatly inside the former. All your pictures, text, and other information should be easily visible to your website user. Therefore, ask your developer to adhere to this principle while designing your website.
The other thing that you should consider in this context is how quickly can your website load on a mobile. Please remember that page load times on mobile devices and desktops are different. This difference is also because of the hardware deployed.
Therefore, keeping the mobile ecosystem in mind, our websites should be mobile friendly (content displays easily on the screen), and be also mobile responsive i.e. web content should load easily on the mobile devices.
Hosting
One factor that critically affects the performance of all the websites is their hosting. Actually, there is no right or wrong hosting plan. If your website is completely new, you might like to use shared hosting where resources are shared among other customers i.e. website owners. As your business expands, you might like to engage with a cloud hosting service provider in the interests of your data security, scalability, flexibility, and other issues.
Sitemap
Adding a sitemap to your site would help your customers navigate from one part of the website to another. A sitemap typically acts as an index.
Placing Call to Action buttons
You would like your customers to place orders, ask questions , etc on your website. Encourage them to do these tasks by placing your Call for Actions strategically on your website.
Colours and Fonts
Lastly, make your website look friendly. Use warm colours i.e. shades that soothe your users. Bright and vibrant colours are used in websites about travel, photography, culture, etc, while dull shades are meant for professional  sites. Use those fonts that are appropriate to your target audience.